This image has been resized to fit most screens. Use the "Normal" Resize Image control to view the image at full size.
Resize Image: Half ◊ Normal ◊ Large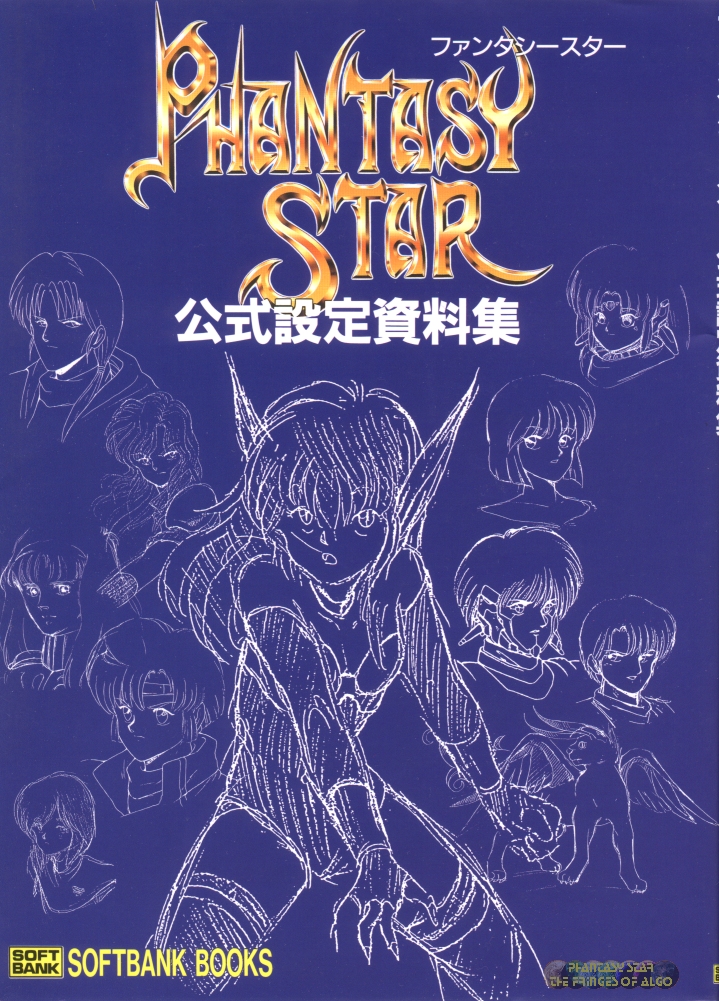 Resize Image: Half ◊ Normal ◊ Large
Image of the Day - March 02, 2011
Phantasy Star - Official Production Compendium features a removable dust jacket decorated with sketches of several characters, with the ever popular Nei given the most prominent position. The white sketches on the blue paper give the jacket more than a passing resemblance to a blueprint. The comparison is fitting, given that this book contains the first public release of many details from the development history for the Phantasy Star series. No writing is present on the inside of the dust jacket.
6 Comments ◊ More Images of the Day
Details