This image has been resized to fit most screens. Use the "Normal" Resize Image control to view the image at full size.
Resize Image: Half ◊ Normal ◊ Large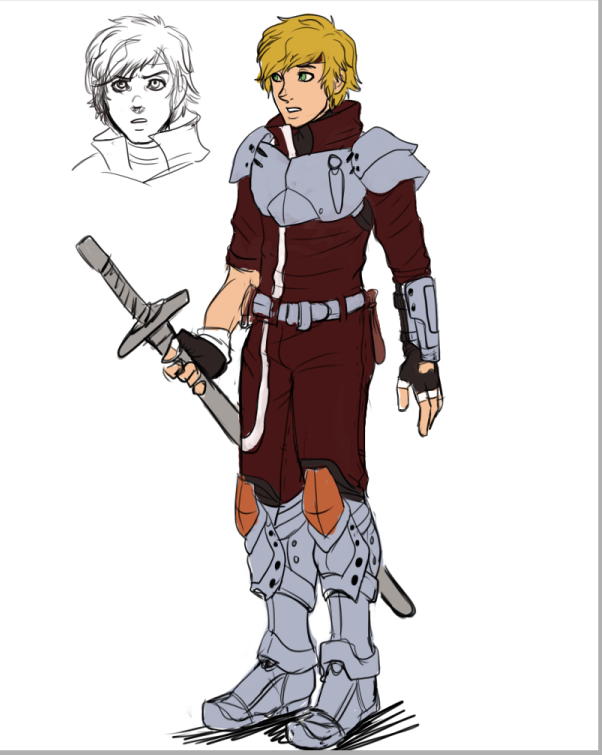 Resize Image: Half ◊ Normal ◊ Large
Posted by Ultema
It's been ages since I've posted to anything Phantasy Star related, and I've been around a looooong time, back to the days of PSDB.



but a few years ago I was attempting to get some friends of the old guard to help me get back into working on my Phantasy Star 4 fangame that I started with my SO (then boyfriend, now husband) ... So these are old and sketchy, and can be found on my DeviantArt if one were to look, but hey.

I'll probably revisit this again and keep trying to truck on with the idea, even though it's been 15 years or so since the initial concept and I now have a toddler and no time to work on it, hah!




First up is Chaz, who I think is pretty straight forward. 16 is truly a child, though, so I kind of wanted more of that teenage awkwardness.
3 Comments ◊ View More From Ultema
Details
Related Products

Text Link BBCode

Image Link BBCode

Tags

This item has no tags.