Resize Image: Half ◊ Normal ◊ Large ◊ Larger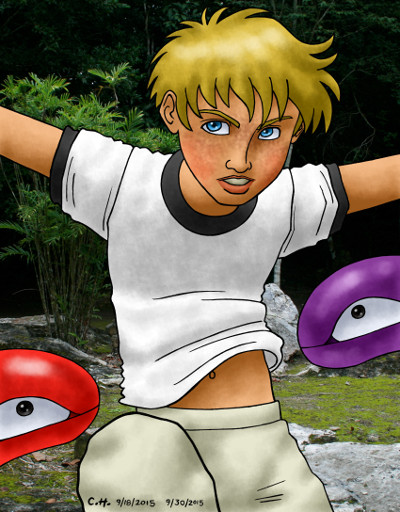 Resize Image: Half ◊ Normal ◊ Large ◊ Larger
Posted by Icecypher
Pic of Alec, from Phantasy Star Gaiden.

The original was created for an art jam in DeviantArt. I had to use only Commodore 64's paletter. You can see it in the link below.

http://www.deviantart.com/deviation/562104372/

And here is this pic in higher resolution. I hope you like it.




Please visit my blog!
4 Comments ◊ View More From Icecypher
Details
Related Products

Text Link BBCode

Image Link BBCode

Tags