Resize Image: Half ◊ Normal ◊ Large ◊ Larger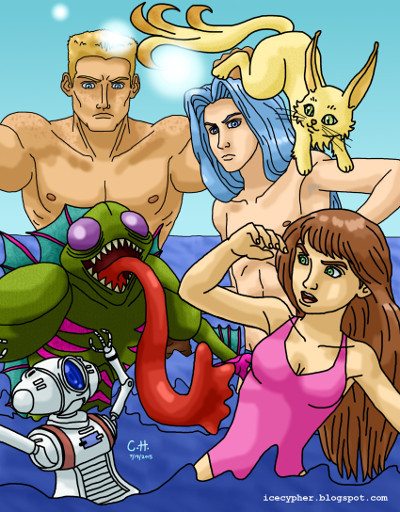 Resize Image: Half ◊ Normal ◊ Large ◊ Larger
Posted by Icecypher
Pics are back! Theater rehearsals are gone for the moment, so I have a little more time.

I am at my parents', so I do not have my scanner. I had to draw this using only the mouse (also, I cannot color some drawn-in-paper pics I have back at my home).

I hope you like this, and I hope I can draw at least a few more pics before rehearsals start again for a new play.




Please visit my blog!
9 Comments ◊ View More From Icecypher
Details
Related Products

Text Link BBCode

Image Link BBCode

Tags

alicer landeel, alis landale, fishman, hapsby, lutz, myau, myaw, noah, odin, phantasy star, sharkin, tylon