Resize Image: Half ◊ Normal ◊ Large ◊ Larger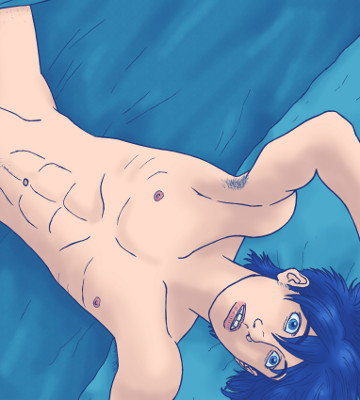 Resize Image: Half ◊ Normal ◊ Large ◊ Larger
Posted by Icecypher
Yousis waking up after having a dream/nightmare of the mysterious girl fighting against the giant monster.

Night clothes designed after the ones he wears in the Generation 2 remake.

Please let me know if he is showing too much. I can take this down or edit it if that is the case.
15 Comments ◊ View More From Icecypher
Details
Related Products

Text Link BBCode

Image Link BBCode

Tags