Resize Image: Half ◊ Normal ◊ Large ◊ Larger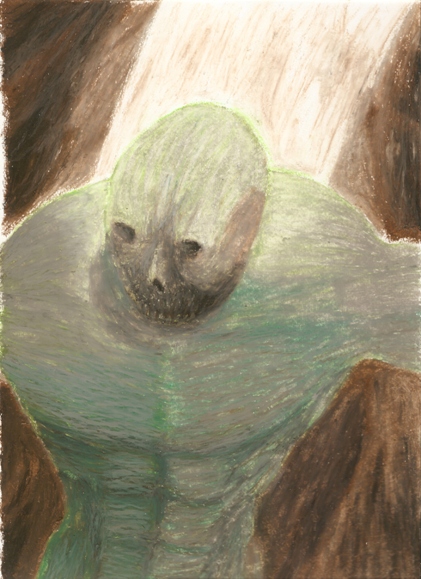 Resize Image: Half ◊ Normal ◊ Large ◊ Larger
Posted by Bragatyr
Well, this one didn't come out exactly like I wanted it, but it's the first time I've tried to get a background with pastels. I think the next thing I try to draw won't be a troll, but I may be wrong.
11 Comments ◊ View More From Bragatyr
Details
Text Link BBCode

Image Link BBCode

Tags

This item has no tags.