This image has been resized to fit most screens. Use the "Normal" Resize Image control to view the image at full size.
Resize Image: Half ◊ Normal ◊ Large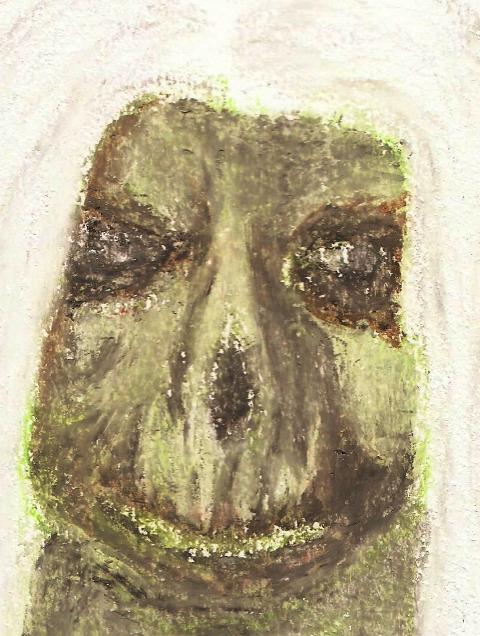 Resize Image: Half ◊ Normal ◊ Large
Posted by Bragatyr
This is a character from my novel, who actually has a name, which I've withheld because she's sort of a secret character. The name just means troll woman, in Old Norse, and I had the Norse troll in mind, as well as the (in my opinion very awesome) Troll sprite from the first Final Fantasy. I'm still trying to learn how to use these oil pastels, but they're so cool.
9 Comments ◊ View More From Bragatyr
Details
Text Link BBCode

Image Link BBCode

Tags

This item has no tags.