This image has been resized to fit most screens. Use the "Normal" Resize Image control to view the image at full size.
Resize Image: Half ◊ Normal ◊ Large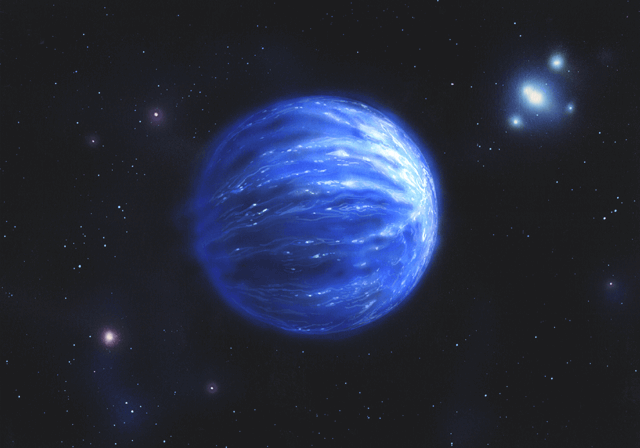 Resize Image: Half ◊ Normal ◊ Large
Image of the Day - June 08, 2012
The third planet of the Algo Solar System shines in the heavens like a blue gem. Even when viewed from this great distance in space, the cold climate is clearly evident. The sparkling ice and snow that cover the surface make this planet a hostile environment for Palma natives like Alis and her companions. It also makes the frozen wilderness an excellent place to hide secrets and legendary treasures. Indeed, the ice is so prevalent in this picture that it is a wonder there is even a place to land and establish human colonies.
5 Comments ◊ More Images of the Day
Details
Image Source

Text Link BBCode

Image Link BBCode

Tags