This image has been resized to fit most screens. Use the "Normal" Resize Image control to view the image at full size.
Resize Image: Half ◊ Normal ◊ Large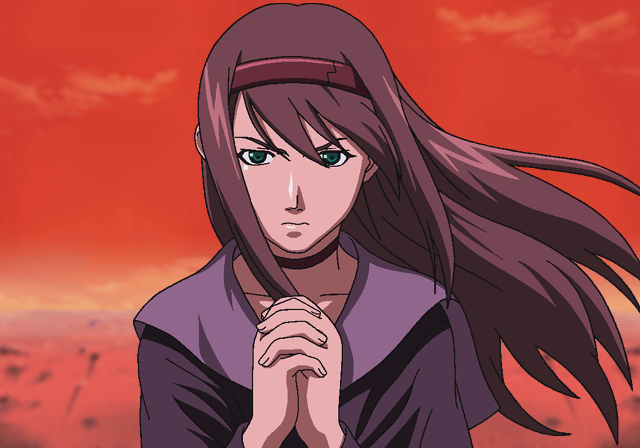 Resize Image: Half ◊ Normal ◊ Large
Image of the Day - March 16, 2012
As sky and land are bathed in the orange glow cast by Algo as it descends beyond the horizon, a change comes across the face of the saddened young lady who stands atop an outcropping by the ocean. Her period of mourning following the undeserved murder of her brother, her only family, comes to an end now. Alis knows where the blame for this needless death falls: on the regime of the corrupted king, Lassic. Now she resolves to take her brother's investigation to the next step of staging her own rebellion, with the declaration "I will make sure that my brother died not in vain!"
3 Comments ◊ More Images of the Day
Details
Image Source

Text Link BBCode

Image Link BBCode

Tags