This image has been resized to fit most screens. Use the "Normal" Resize Image control to view the image at full size.
Resize Image: Half ◊ Normal ◊ Large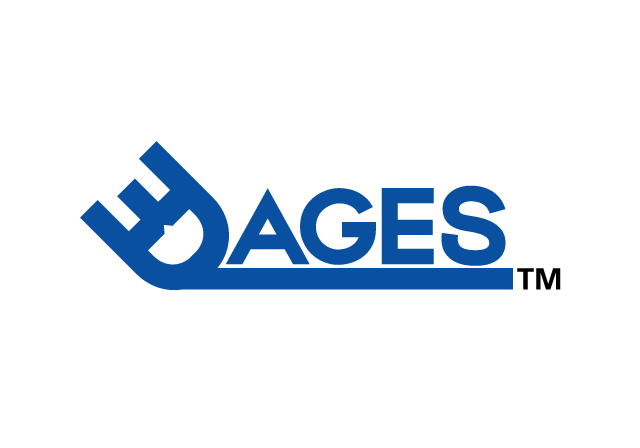 Resize Image: Half ◊ Normal ◊ Large
Image of the Day - February 20, 2012
The first thing a player sees when booting up Phantasy Star generation 1 is the 3D AGES logo screen. The game was the first to be created under the 3D AGES banner. 3D AGES was a cooperative effort between Sega and D3 Publisher to produce a line of budget titles based on older Sega properties. As observant readers, you have probably noticed that 3D AGES is a reversed spelling of SEGA D3. Sega has used this naming gimmick several times, including in a semi-famous advertising campaign that declared "to be this good takes AGES!"
9 Comments ◊ More Images of the Day
Details
Image Source

Text Link BBCode

Image Link BBCode

Tags

This item has no tags.