Resize Image: Half ◊ Normal ◊ Large ◊ Larger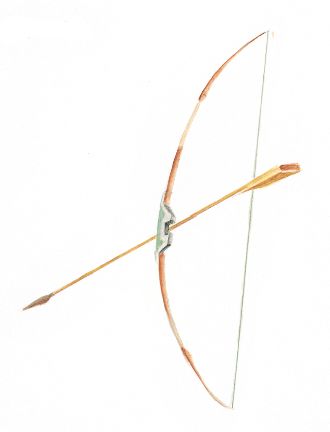 Resize Image: Half ◊ Normal ◊ Large ◊ Larger
Image of the Day - December 19, 2011
Bows are a lesser used weapon in Phantasy Star III, being available only to Laya and Gwyn. They can be quite effective, however. This illustration from the game manual would appear to be Laya's Bow, one of the legendary weapons transformed using the word of power, Nei, late in the game. It has a rather plain appearance for such an important item, don't you think? Still, it was a common practice for game manuals to tease players by showing only the earliest items available and Laya's Bow is actually the first bow most players would have available.
4 Comments ◊ More Images of the Day
Details
Image Source

Related Products

Text Link BBCode

Image Link BBCode

Tags

This item has no tags.