This image has been resized to fit most screens. Use the "Normal" Resize Image control to view the image at full size.
Resize Image: Half ◊ Normal ◊ Large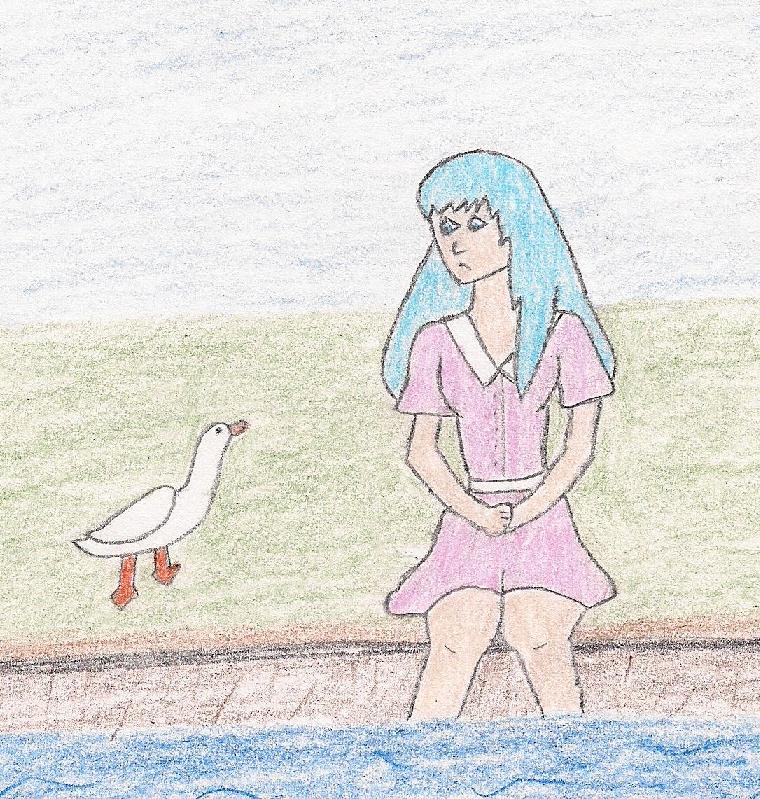 Resize Image: Half ◊ Normal ◊ Large
Posted by augmentedfourth
My scanner made the colors a little wonky on this one. One day I'll learn how to fix that. (Edit: gah, they're TERRIBLE. I'll rescan sometime soon)

So I was a little ambitious with my pose in this one, I'm not sure how it turned out. I kept the background simple, as I found the perspective a little challenging in this one. Her head's probably a little too small, but then, so is Hahn's in the game.



I'll probably add the full version to photobucket and dA.

I like ducks.
3 Comments ◊ View More From augmentedfourth
Details
Related Products

Text Link BBCode

Image Link BBCode

Tags