Resize Image: Half ◊ Normal ◊ Large ◊ Larger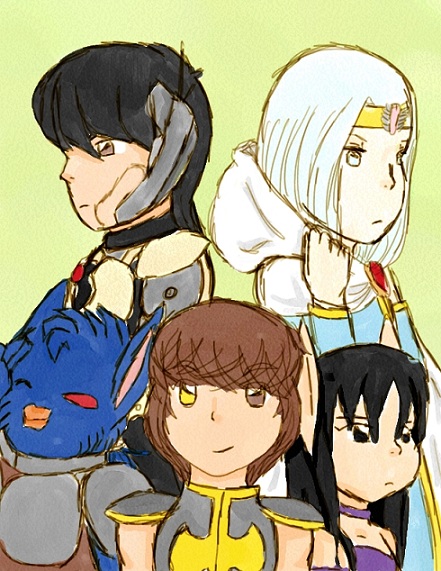 Resize Image: Half ◊ Normal ◊ Large ◊ Larger
Posted by doncair99
This is Quincy, Fei, Jo, and Virgil cosplaying as Alisa, Nei, Tylon, and Lutz respectively. Searren (Wren PSIII) can't really cosplay, since he's already an original Phantasy Star character..


Just a little randomness for everyone.
9 Comments ◊ View More From doncair99
Details
Related Products

Text Link BBCode

Image Link BBCode

Tags

This item has no tags.