Resize Image: Half ◊ Normal ◊ Large ◊ Larger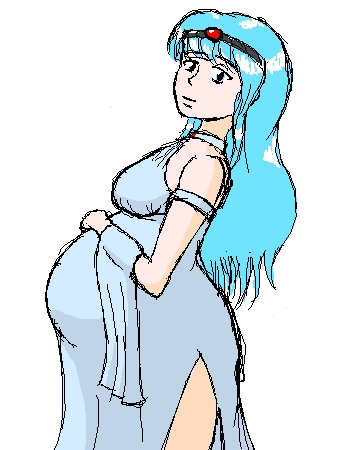 Resize Image: Half ◊ Normal ◊ Large ◊ Larger
Posted by meteor9
I hope you guys don't mind that I keep doing this. I'll probably stop once I hit the end of PS3, since I've overdone Rika as it is and I don't think anyone'd be cool with Demi like this.

And I guess it doesn't really thematically fit any other game in the series.

ANYWAY yeah so it's Maia this time! She's probably forgotten how she ended up like this. Not sure I'm liking this one as much as the others but, eh, what can you do with oekaki?
11 Comments ◊ View More From meteor9
Details
Related Products

Text Link BBCode

Image Link BBCode

Tags