Resize Image: Half ◊ Normal ◊ Large ◊ Larger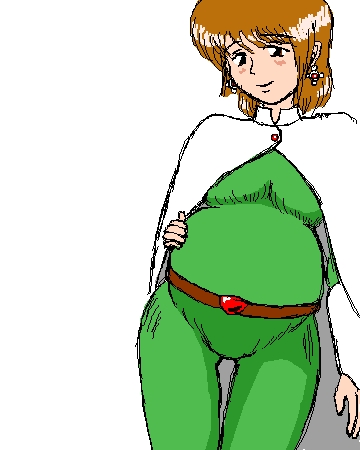 Resize Image: Half ◊ Normal ◊ Large ◊ Larger
Posted by meteor9
Might as well get a theme going here. Next up on the pregnant oekaki list, Lena!

Lena always was one of my favorite of the PS3 designs AND, surprisingly, characters, in as much as she actually HAS some buried away in there. But yeah, she's short, adorable, and determined. My favorite type!


And now she's pregnant, which IS canon! So, uh, ha ha!
7 Comments ◊ View More From meteor9
Details
Related Products

Text Link BBCode

Image Link BBCode

Tags