Resize Image: Half ◊ Normal ◊ Large ◊ Larger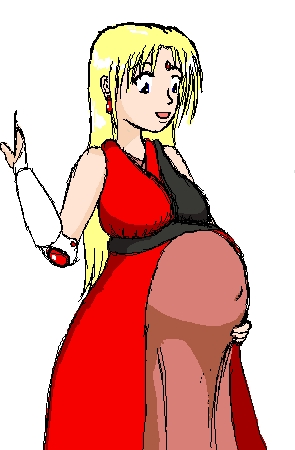 Resize Image: Half ◊ Normal ◊ Large ◊ Larger
Posted by meteor9
I wouldn't normally subject you guys to this but it's a hell of a lot more clothed than my Rikas usually are!

So anyway a conflagration of the cosmos and a bizarre chat log led to me etching out a pregnant Gwyn because, hey, why not? She's cute and I have weird interests!

Right. Still alive. Wanting to do more PS stuff.
17 Comments ◊ View More From meteor9
Details
Related Products

Text Link BBCode

Image Link BBCode

Tags