This image has been resized to fit most screens. Use the "Normal" Resize Image control to view the image at full size.
Resize Image: Half ◊ Normal ◊ Large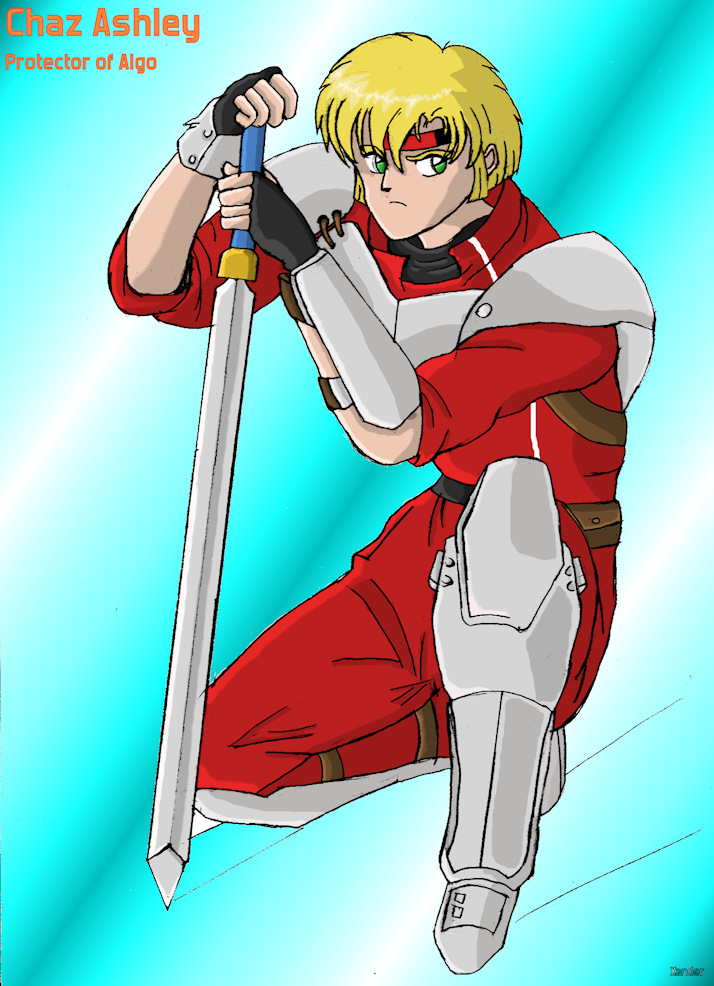 Resize Image: Half ◊ Normal ◊ Large
Posted by Xander
Some of you may have heard me say I was trying my hand at more CG colouring and such. After about a week or so I've finally managed to pull it off and get it finished up.

Some of you will have already seen the original version of this a few months ago and I think you'll notice the difference.

I'm planning to make CG colouring a habit fro now on and maybe apply it to my newer work as well. MrKite will be pleased to know I plan to CG colour his Amy request next, so sometime within the next couple of weeks hopefully depending on how my other drawings go.

17 Comments ◊ View More From Xander
Details
Related Products

Text Link BBCode

Image Link BBCode

Tags