This image has been resized to fit most screens. Use the "Normal" Resize Image control to view the image at full size.
Resize Image: Half ◊ Normal ◊ Large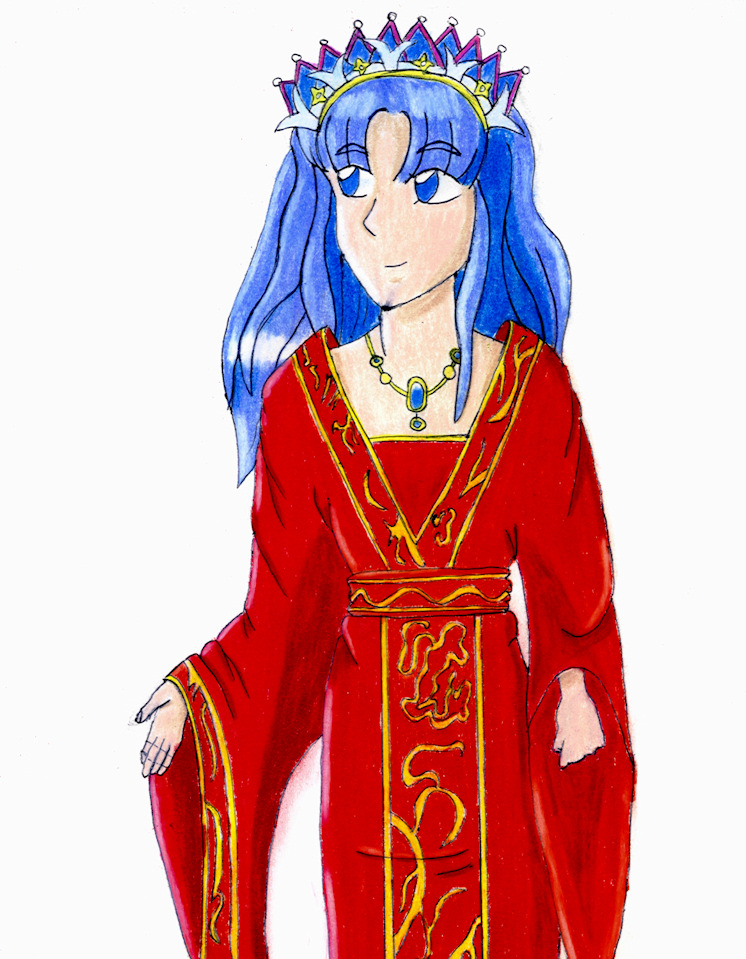 Resize Image: Half ◊ Normal ◊ Large
Posted by Xander
Ok I'm tired after a long trip so I'll keep this brief.

This is H-Man's long overdue request for Saya as she appears in his fiction, 'The Blacksmith's Son.' Hopefully it comes up to scratch.

It was actually harder to do than MrKite's requests, though I figured it would be the other way around.



As for future artwork, I've got plans to now do some artwork for Flynn and Claire, my EOTA characters before moving on to some other stuff. I'm also halfway done with a Chaz CG colour project.

Ok, I'm gonna go get some sleep now.

9 Comments ◊ View More From Xander
Details
Related Products

Text Link BBCode

Image Link BBCode

Tags