This image has been resized to fit most screens. Use the "Normal" Resize Image control to view the image at full size.
Resize Image: Half ◊ Normal ◊ Large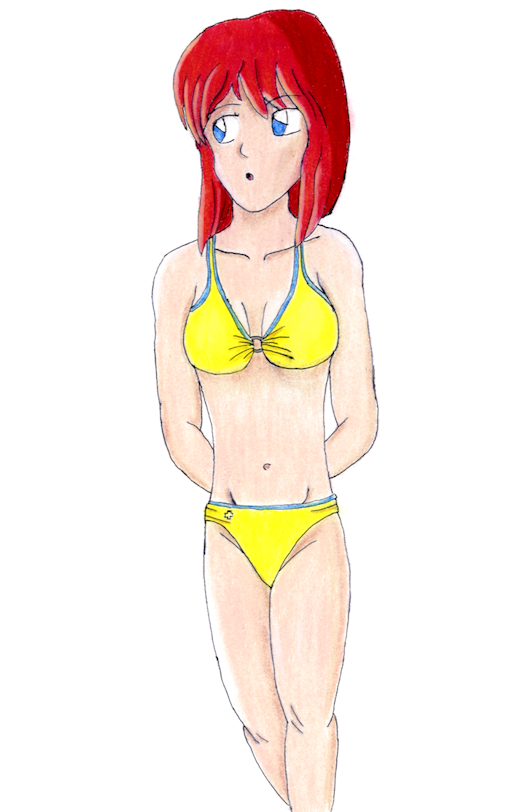 Resize Image: Half ◊ Normal ◊ Large
Posted by Xander
This is part 1 of some artwork MrKite has asked me to do for him. Part 2 will be a similarly drawn picture of Shir.

Ummm, not much else to add. It was the first time I tried using ink on my lineart. I also learned how much I hate drawing front views. Gah! 0_o I'll also be planning to CG colour this one later once I've had some practice.

And that's about it. Hopefully I can make up for the inadequacies of this one with my Shir art.

Hopefully it meets your expectations MrKite. If not, let me know and I'll work on it for the next one.
18 Comments ◊ View More From Xander
Details
Related Products

Text Link BBCode

Image Link BBCode

Tags