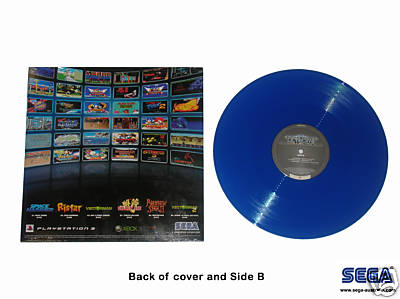 Resize Image: Half ◊ Normal ◊ Large ◊ Larger
Image of the Day - September 01, 2010
Each copy of SEGA Mega Drive Ultimate Collection Soundtrack was individually numbered. To promote the release of the soundtrack, Sega of Australia sold record #0001 out of 3,500 on eBay. This photograph of the record and sleeve was displayed in that auction. Both the rear cover and side B of the record can be seen.
5 Comments ◊ More Images of the Day
Details
Image Source

Text Link BBCode

Image Link BBCode

Tags

This item has no tags.