This image has been resized to fit most screens. Use the "Normal" Resize Image control to view the image at full size.
Resize Image: Half ◊ Normal ◊ Large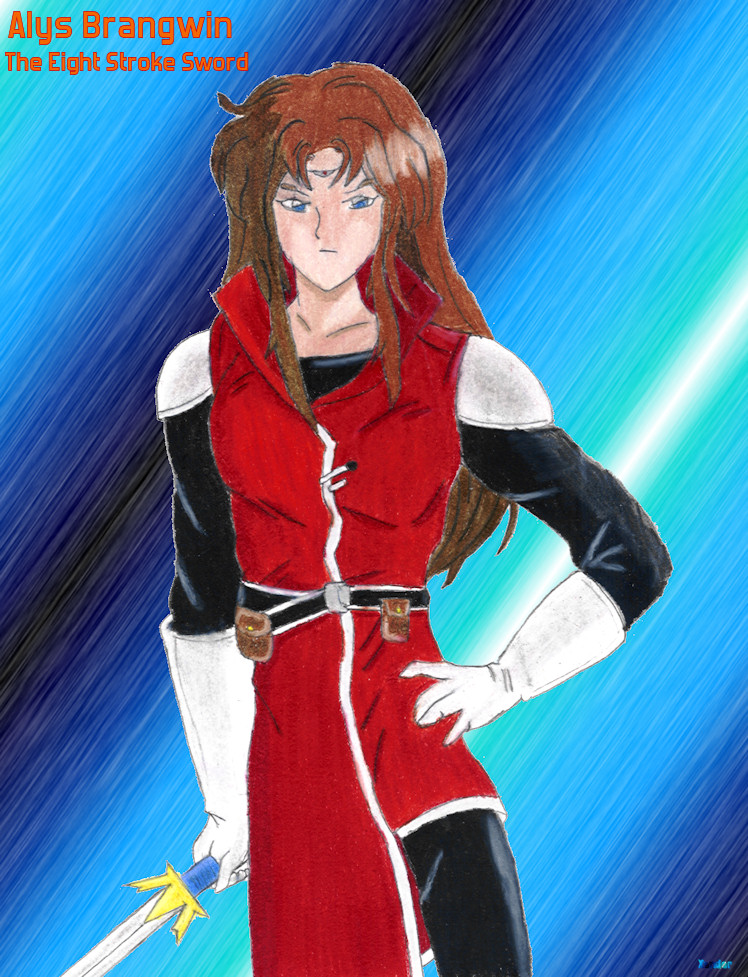 Resize Image: Half ◊ Normal ◊ Large
Posted by Xander
Alright, time for my latest piece of swanky coloured pencil fanart and one I've been meaning to do for a while as well as putting off for a while. I dunno, I just always looked at Alys and felt that drawing her would prove tricky.

And it was to a certain degree, but not so far removed from anyone I've drawn for the first time. I've come to realise that, for me, if I draw a character at least a couple of times then I can do more from memory. Somehow it's easier if I have references in my head and on paper.



Anyhoo, enjoy.

10 Comments ◊ View More From Xander
Details
Related Products

Text Link BBCode

Image Link BBCode

Tags