This image has been resized to fit most screens. Use the "Normal" Resize Image control to view the image at full size.
Resize Image: Half ◊ Normal ◊ Large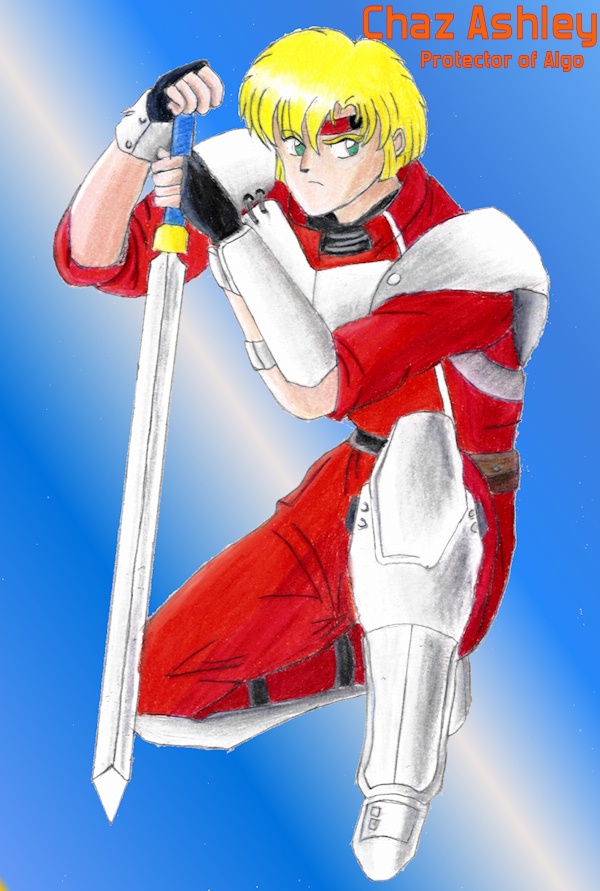 Resize Image: Half ◊ Normal ◊ Large
Posted by Xander
Well my new grey pencils arrived so I got around to colouring my Chaz piece at last. The only snag being that the scanning process has flushed the grey so bad that it's mostly faded into white.

I'll maybe try taking a picture with the camera later and see how it goes. Until then you'll make do with this one.



I have a more original piece planned for the future but I'm in a tossup over whether to do some other stuff first or not.

Anyhoo, enjoy this and it's gradient background that seems to have become popular among my stuff.

8 Comments ◊ View More From Xander
Details
Related Products

Text Link BBCode

Image Link BBCode

Tags