This image has been resized to fit most screens. Use the "Normal" Resize Image control to view the image at full size.
Resize Image: Half ◊ Normal ◊ Large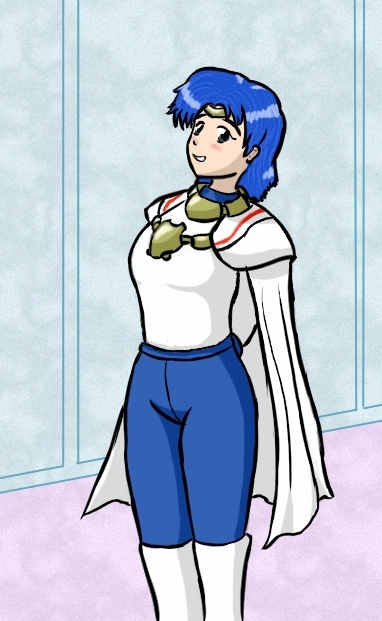 Resize Image: Half ◊ Normal ◊ Large
Posted by meteor9
Not entirely happy with this one, but it was slightly experimental. Oh, no, certainly not the pose; that's as stilted and stiff as ever. Re-lining the lineart using the school pen brush was new, though, and frankly didn't work at all as well as the last time I tried it.

That said, here's Kyra. She's presumably up to some mischief in that horrifyingly decorated Esper Mansion.
14 Comments ◊ View More From meteor9
Details
Related Products

Text Link BBCode

Image Link BBCode

Tags

This item has no tags.