This image has been resized to fit most screens. Use the "Normal" Resize Image control to view the image at full size.
Resize Image: Half ◊ Normal ◊ Large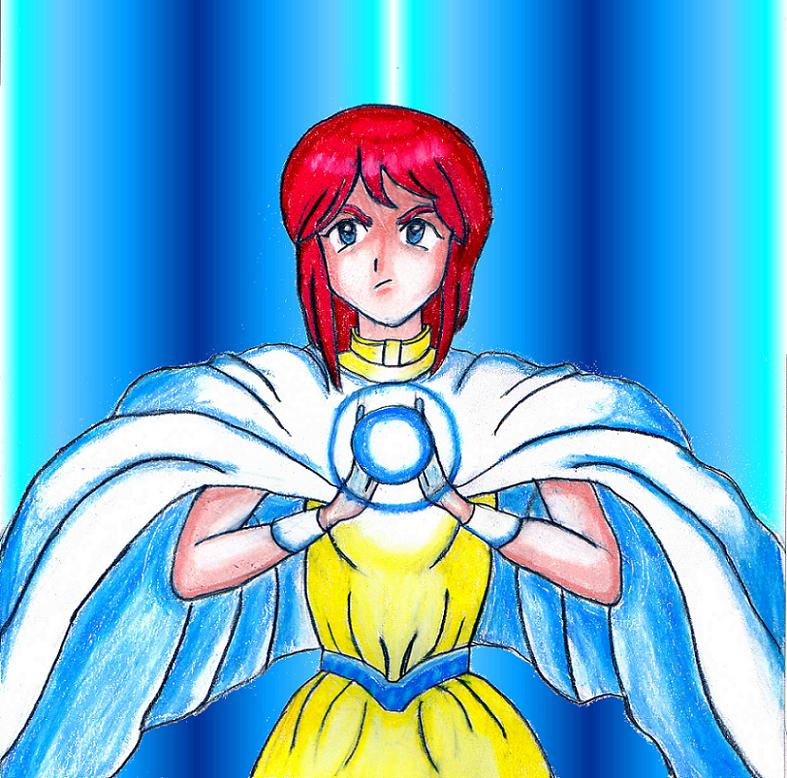 Resize Image: Half ◊ Normal ◊ Large
Posted by Xander
So I got a chance to try my new Prismacolor pencils today and boy did they do the job!

Now I know I already did a piece of Amy art but I really wanted to do this particular one at some point as well because she looks so * in this one but I didn't want to do it before I could do it half decently.

It took me 7 failed attempts (the head was either too fat, too thin, too pointy, too curved) and 6 hours total of straight graft plus I missed dinner, but it seems to have paid off.

Enjoy.

As always, comments, feedback, critique are welcome.



Now I need to get a new pad before this one runs out soon.
15 Comments ◊ View More From Xander
Details
Related Products

Text Link BBCode

Image Link BBCode

Tags