This image has been resized to fit most screens. Use the "Normal" Resize Image control to view the image at full size.
Resize Image: Half ◊ Normal ◊ Large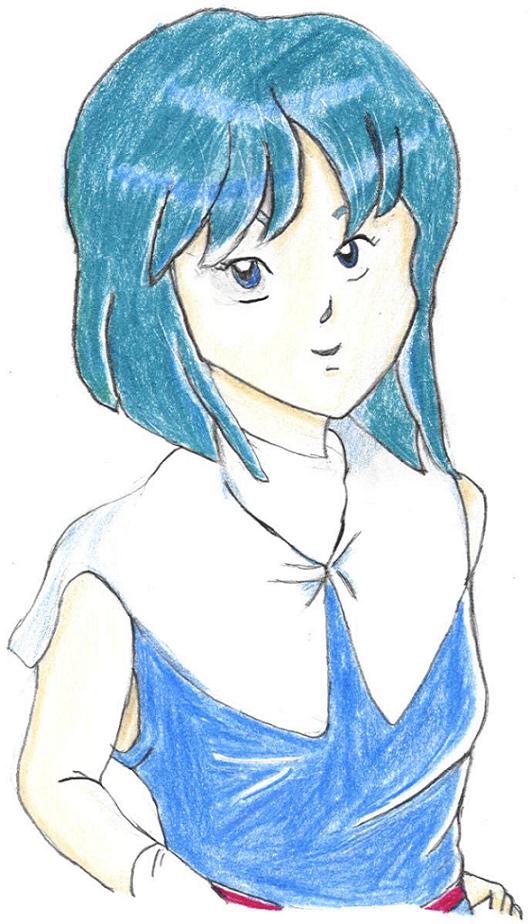 Resize Image: Half ◊ Normal ◊ Large
Posted by Xander
My latest PS Fanart piece referenced from the compendium. I had to resize it because it was 200 pixels too tall.



I almost had a disaster when colouring the hair as I didn't seem to have the right colour. Thankfully, after much fruitless testing, an accidental use showed me I did have the right one.

Thank goodness!

As usual, comments and critique most welcome. personally I feel I've done a lot better this time. It seems all those Manga Tutorial based doodles paid off.




EDIT: Fixed the wonky eye placement. Thanks Kaloes.
11 Comments ◊ View More From Xander
Details
Related Products

Text Link BBCode

Image Link BBCode

Tags