This image has been resized to fit most screens. Use the "Normal" Resize Image control to view the image at full size.
Resize Image: Half ◊ Normal ◊ Large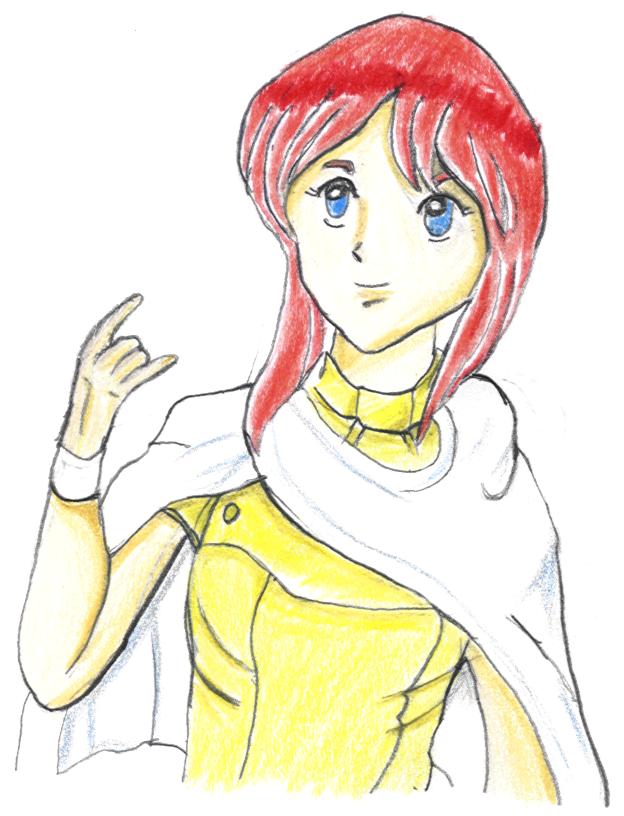 Resize Image: Half ◊ Normal ◊ Large
Posted by Xander
Yes, my second piece. I'll get my first one up later. Besides, some have been saying this place needs more PS II art. While it's not original, it'll do. Considering this is my second piece and I only started drawing last week, I'm quite happy.


I'm quite proud of how this turned out, even though I had to redraw the hand several times before it looked halfway normal. I have a feeling hands are going to haunt me forever.

Anyhoo, comments, critique, whatever is all welcome. I'll need it if I'm to get any good at this.
13 Comments ◊ View More From Xander
Details
Related Products

Text Link BBCode

Image Link BBCode

Tags