This image has been resized to fit most screens. Use the "Normal" Resize Image control to view the image at full size.
Resize Image: Half ◊ Normal ◊ Large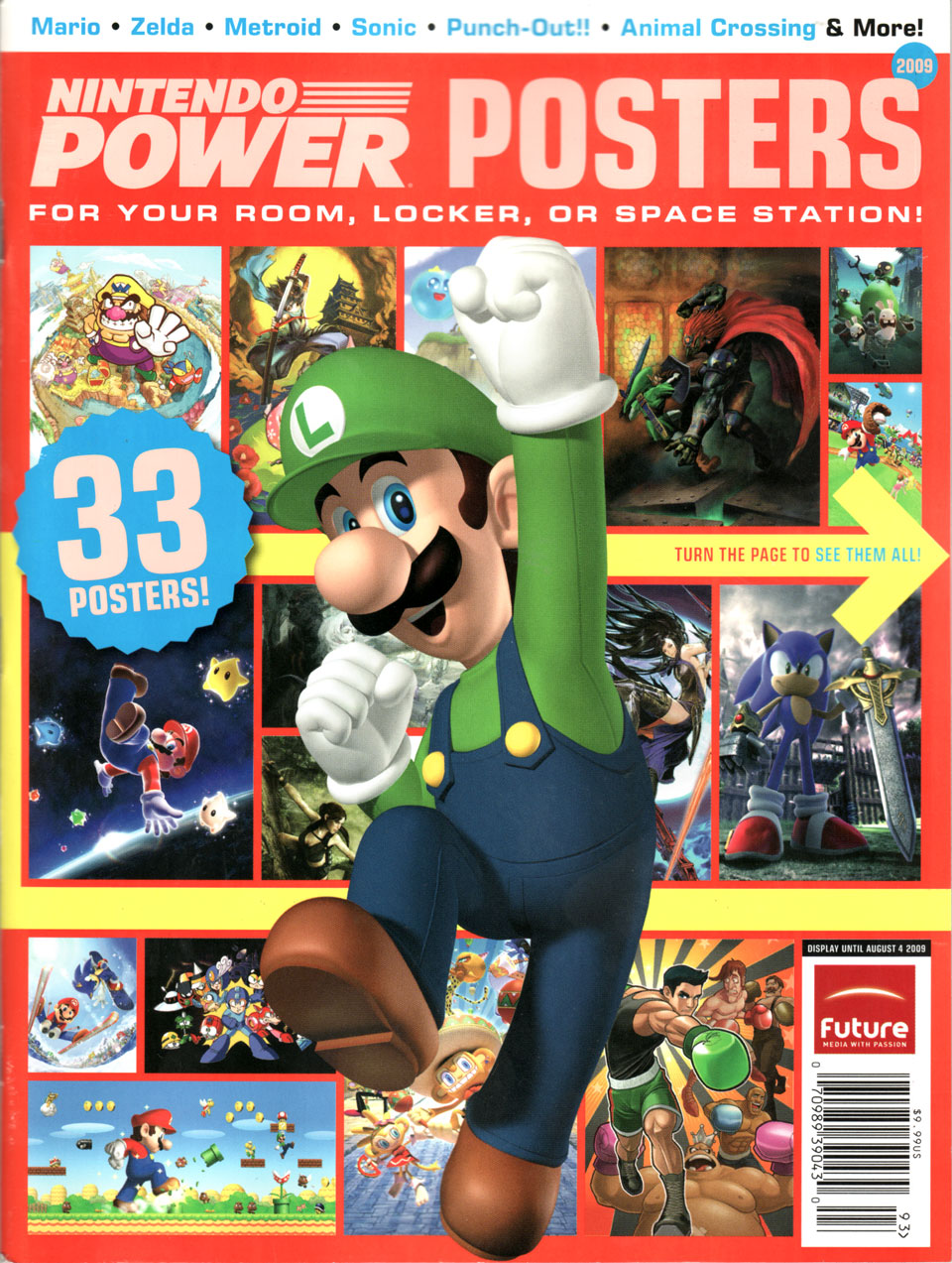 Resize Image: Half ◊ Normal ◊ Large
Image of the Day - July 22, 2010
This is the cover of a magazine released as a supplement to Nintendo Power during 2009. The magazine is filled posters, most of them double page spreads of artwork featured on covers of the regular magazine series. On those covers, the art was cover with text about the issue contents, but here they are presented without any such overlays. Two of the posters, taken from the two variant covers of Nintendo Power 238, feature Phantasy Star Ø.
6 Comments ◊ More Images of the Day
Details
Image Source

Text Link BBCode

Image Link BBCode

Tags