This image has been resized to fit most screens. Use the "Normal" Resize Image control to view the image at full size.
Resize Image: Half ◊ Normal ◊ Large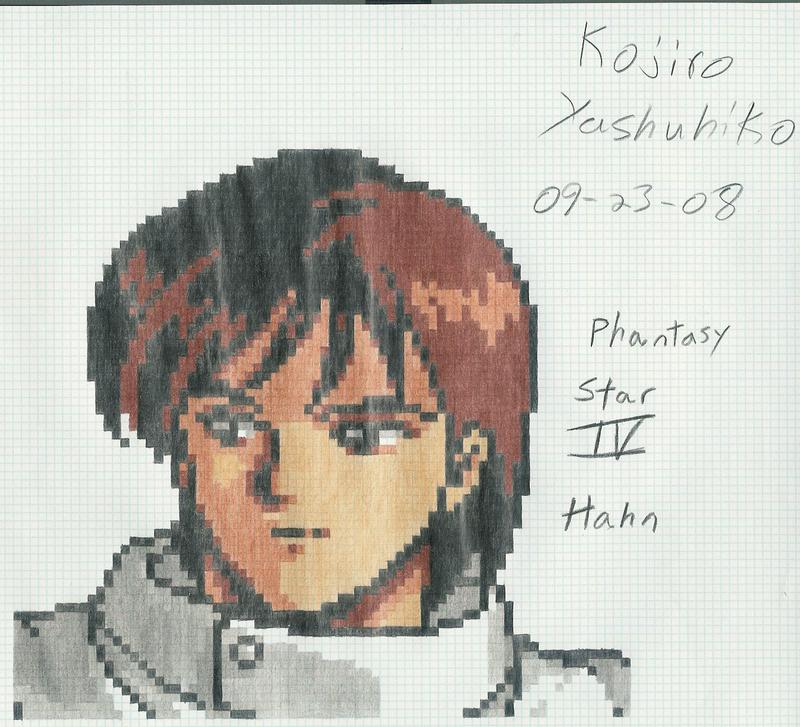 Resize Image: Half ◊ Normal ◊ Large
Posted by DrkTr14ce
Thanks to Thoul for upping the size limit.

Well, I've finally drew another character from PSIV, as promised. This one, unfortounately, took me a lot longer than normal, thanks to the fact that I went and did one colour at a time. (Black outline, then brown, light brown, etc.) But then I had the fun of trying to scan it, which originally it saved it as a file format my computer doesn't support. (Nor does Deviant Art.) But go ahead and enjoy it while I ponder who will be drawn next. I'm leaning towards another PS game...
4 Comments ◊ View More From DrkTr14ce
Details
Related Products

Text Link BBCode

Image Link BBCode

Tags