This image has been resized to fit most screens. Use the "Normal" Resize Image control to view the image at full size.
Resize Image: Half ◊ Normal ◊ Large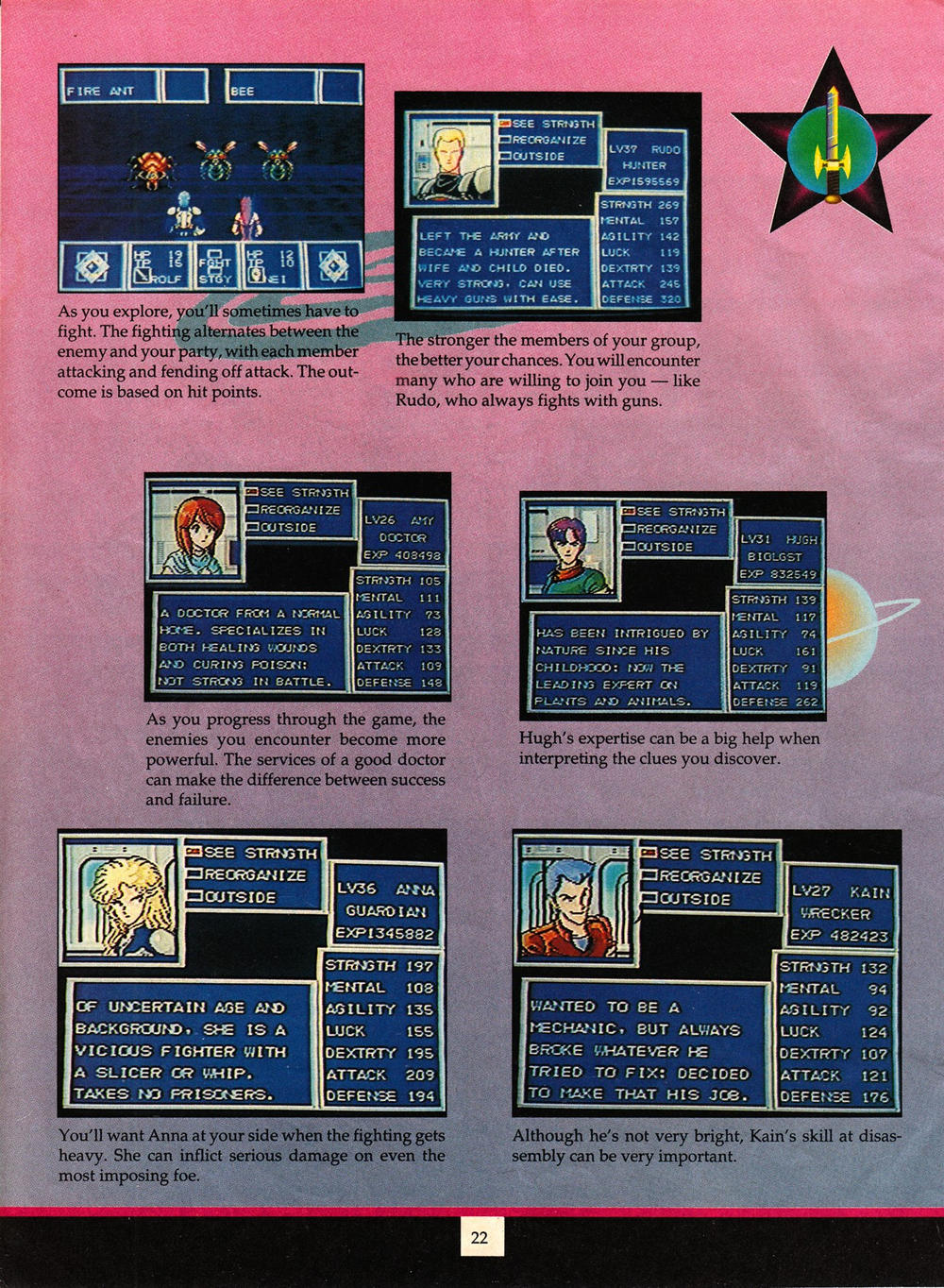 Resize Image: Half ◊ Normal ◊ Large
Image of the Day - May 09, 2011
As the Phantasy Star II preview in Game Player's Sega Genesis Strategy Guide #1 continues to a fourth page, readers are provided with a brief glimpse of the game's combat system. Most of the major characters are also introduced. Shir, Nei, and Rolf have similar presentations on other pages of the article.
4 Comments ◊ More Images of the Day
Thanks to Retromags for this scan.
Details
Image Source

Text Link BBCode

Image Link BBCode

Tags

This item has no tags.