This image has been resized to fit most screens. Use the "Normal" Resize Image control to view the image at full size.
Resize Image: Half ◊ Normal ◊ Large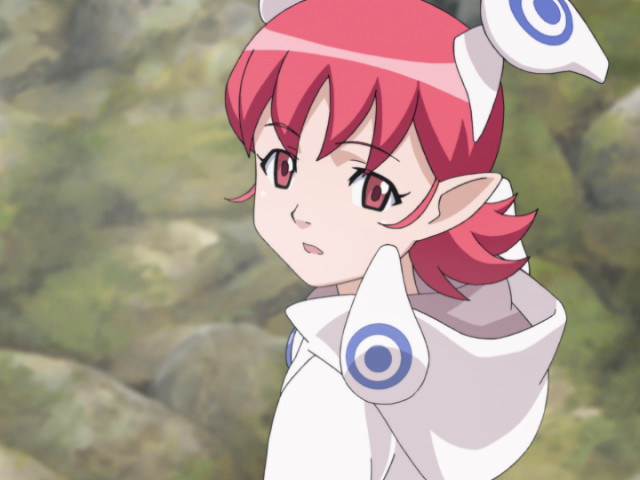 Resize Image: Half ◊ Normal ◊ Large
Image of the Day - May 13, 2009
A fourteen year old Newman, Sarisa is a new arrival on Earth. From descriptions available so far, her character seems a bit like Rika - the young, inexperienced gal eager to explore the new world and learn about everything. She will no doubt be quite vital to the plot as well, another similarity with Rika. This Sega promotional still from the game opening gives us a good look at the young lady's odd taste in clothing.

Now if I can just train myself to stop typing her name as "Saria" all the time...
2 Comments ◊ More Images of the Day
Details
Text Link BBCode

Image Link BBCode

Tags