This image has been resized to fit most screens. Use the "Normal" Resize Image control to view the image at full size.
Resize Image: Half ◊ Normal ◊ Large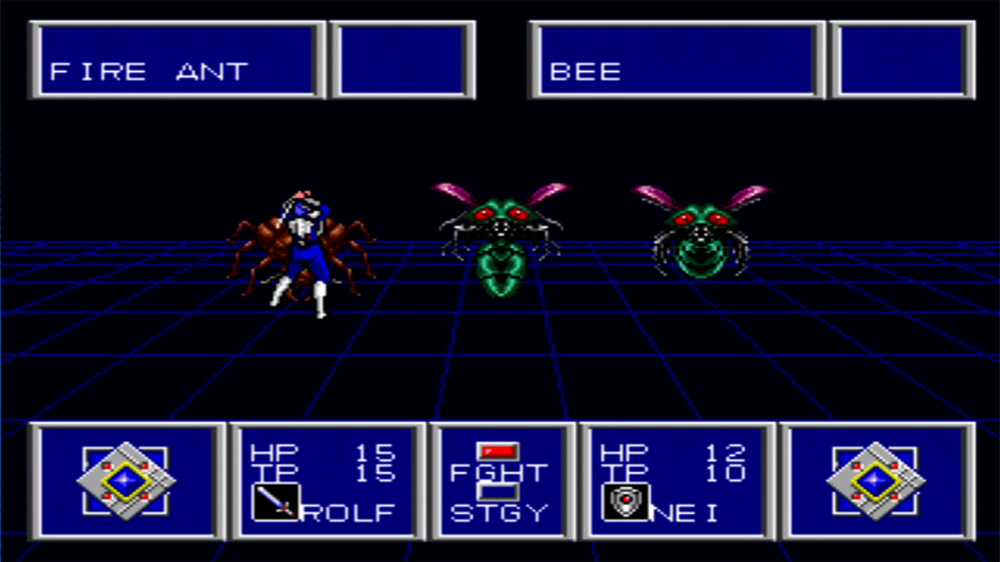 Resize Image: Half ◊ Normal ◊ Large
Image of the Day - April 27, 2011
When announcing the release of Phantasy Star II for download as an Xbox Live Arcade title, SEGA's press arm published this screenshot. This version of the game is "re-worked for High-Definition," according to the official press release. While the display of some graphics has changed, the rest of the game remains identical to the classic Genesis version. Rolf's battle to discover the source of biomonsters on Motavia continues on.
3 Comments ◊ More Images of the Day
Details
Image Source

Text Link BBCode

Image Link BBCode

Tags