From the actual scene, we only know that he sleeps shirtless, since there is not enough of him revealed to know anything more specific.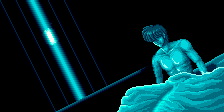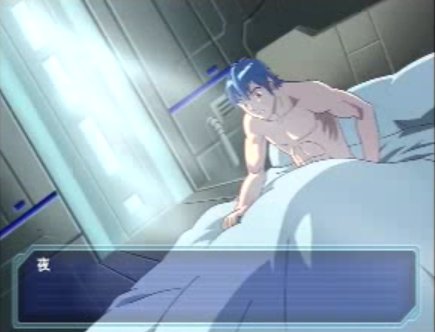 But he does dream of himself naked. He could have easily dreamed some clothes for himself. We could say that this is his "astral projection", or something, and that those don't wear clothes, but the simplest explanation is that he sees himself just as he was at that moment.
You wouldn't think I just used these game screenshots as an excuse to draw him like this, would you?