This forum's weird. It ate my title and replaced it with a*.
I've drawn more stuff over the last 6 months and not bothered to really upload it anywhere. So here it is.
A new doodle of one of my own characters, Althea. She used to be a numan in an olde PS-related thing, but now she's fully human and continues her role of being a hardass and shooting and/or stabbing people. And pretty much being immortal after being blown up. Because sci-fi! My most recent. Some things wrong with it but eh, a lot of it's new to me in terms of posing and expressions.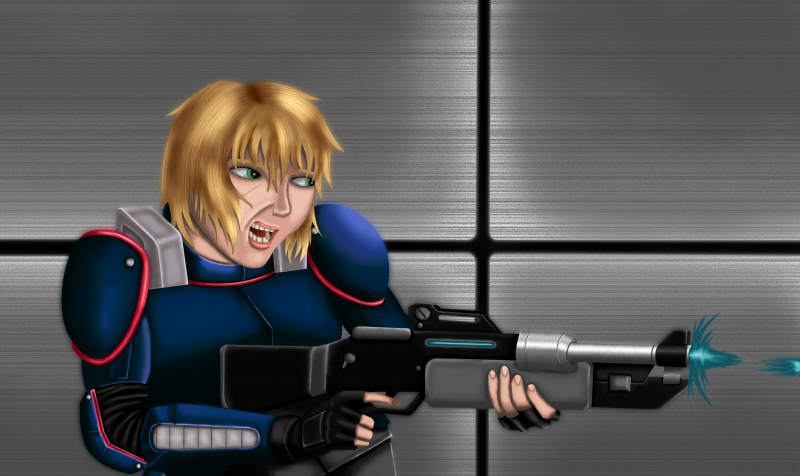 I drew Rika...again. because I was hard up on ideas and lacked the motivation to really try. (When your job consists of sitting on your ars-butt doing nothing for all but an hour of your day most days, you tend to get lazy.) I stopped caring for this one and was just glad to get it finished.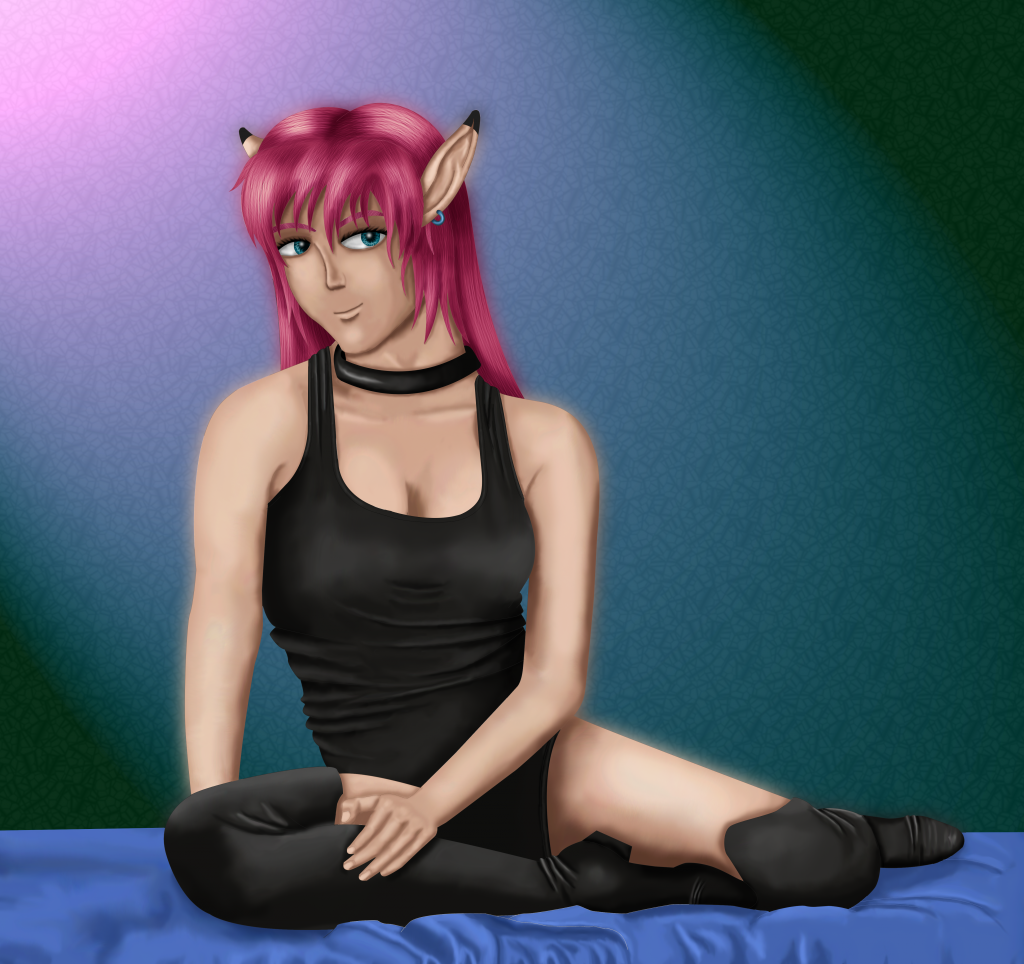 And Claire again. Because she's awesome and I don't remember uploading this one here either. But more is better. Plus it's a redo of a 3 year old drawing. And because she doesn't get to do this stuff now on account of being dead and other mysterious stuff.