Okay our Locusta just wasn't enough I found out today that Motherbrain is the final boss in PSU: Ambition of the Illuminus. But she had a bit of a make over she now has 4 eyes and monsterous hands. But who cares its Motherbrain in a current PS game thats awesome!!!!!

Nice work Sega. Looks like Ambiton of the Illuminus is a promissing game for some classic PS enemies!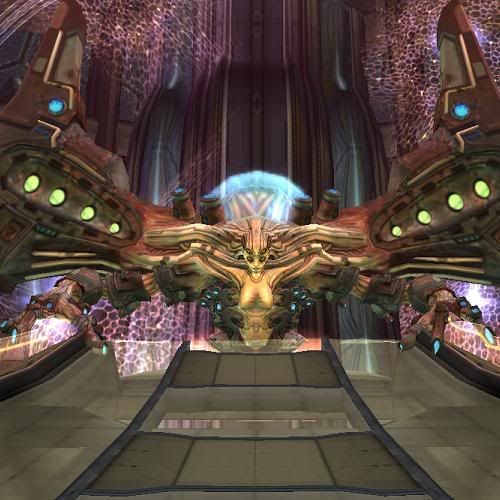 Motherbrain in Phantasy Star: Ambition of the Illuminus!