A recent purchase! This should hold me over til the remake (Asha in Monster World) by Strictly Limited/ININ is released this May/June for the Nintendo Switch. On a side note, Asha is so CUUUUUUUUUUUTE!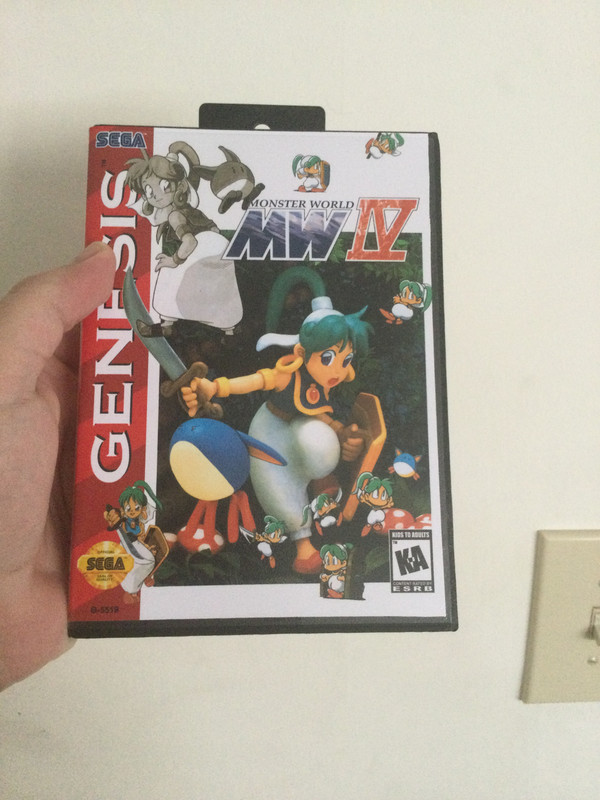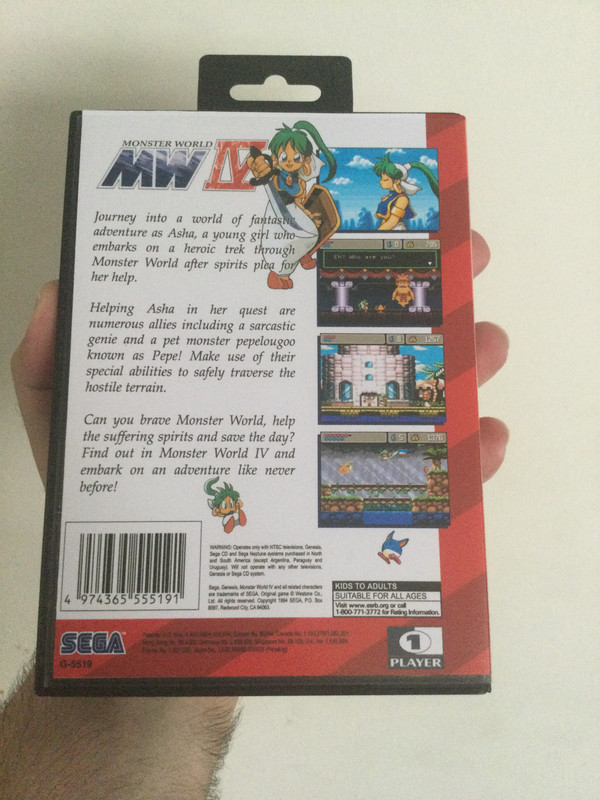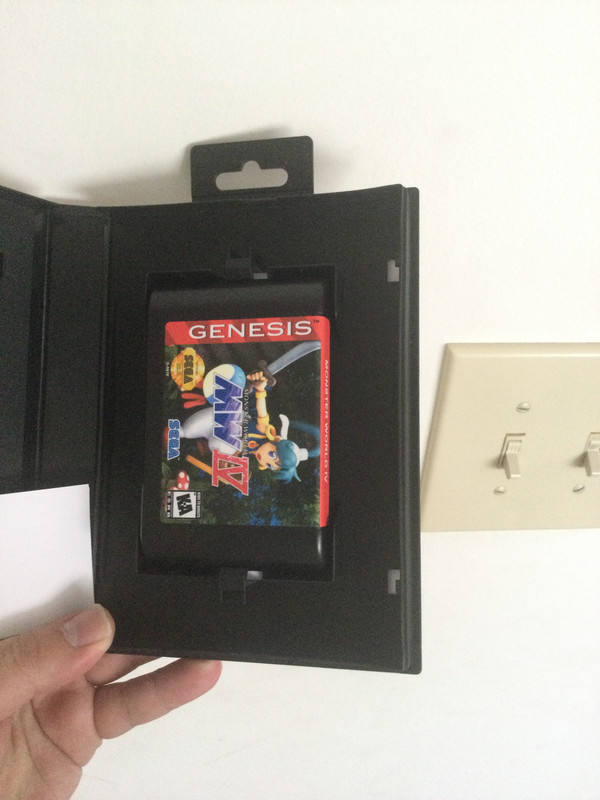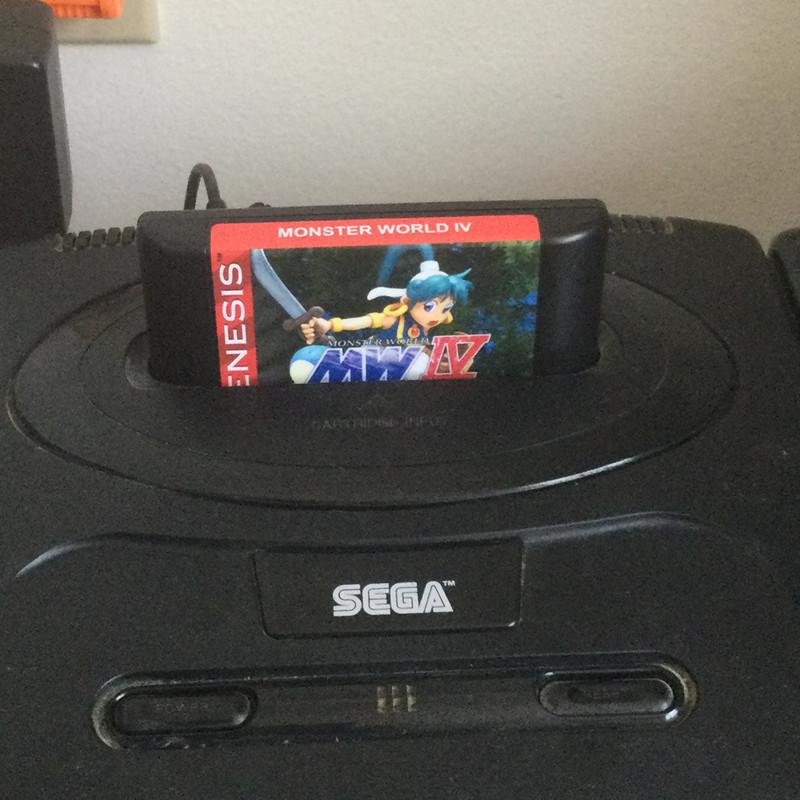 I think there are at least two english translations. The one on this repro cart is this one:
Last edited by MrKite on Wed Feb 10, '21, 4:59 pm, edited 1 time in total.