Woo-hoo! Here is the first one, SPEC 7!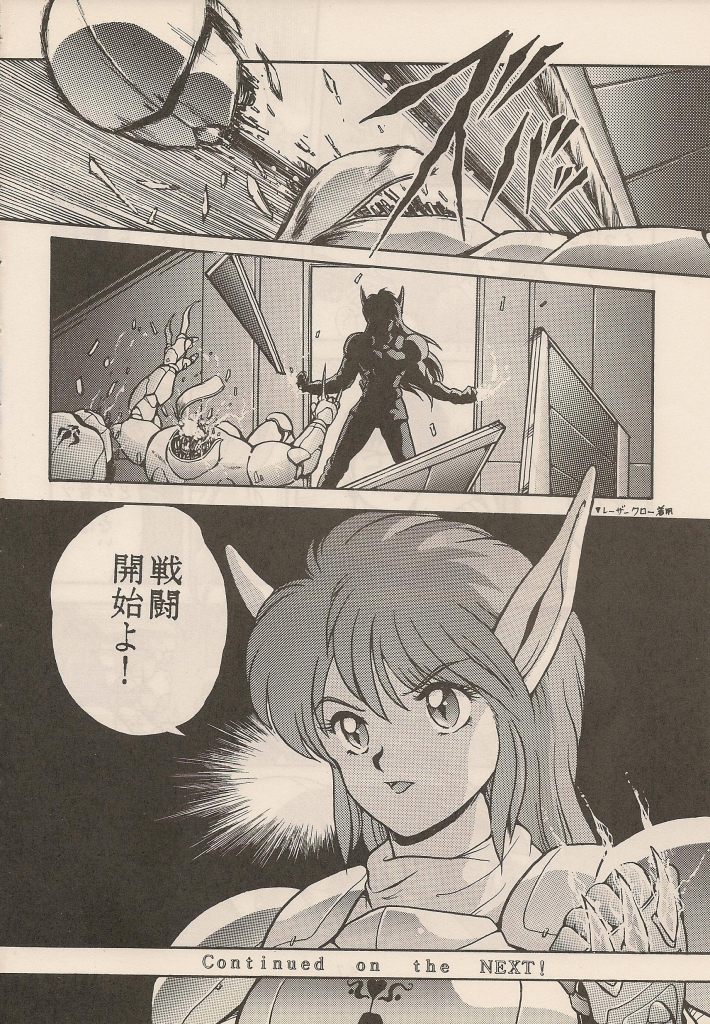 Some people asked whether they could donate or thank me somehow. Well, I'm doing this because I absolutely love Phantasy Star, and I've been wanting to see these books as much as you. But in fact, I'm spending quite a few bucks on it... so, if anybody wants to donate via paypal or is willing to buy me something from my Amazon wishlist (that would be reeeeeally nice) I've added the relevant links in my blog post.
http://gazetadealgol.com.br/blog/?p=436
Hope you like it as much as I did! And if anybody wants me to scan a particular page in different ways, maybe so it's easier to edit or for whatever reason you may find, just ask me and I'll do it, ok? I've just bought a scanner, so now it's easier to get this stuff scanned.
You don't need to ask me for permission to use the scans on your website, just go ahead and do it. But please, mention the original blog post, ok?
I'm scanning issue 7.5 right now. It will probably be online tomorrow.