Bar the bonus content, I don't see the point in the vita version. Why pay to play something on a dinky handheld 9/10 of you will never use outwith your home, when you can download the PC version for free. Once I got past the difficulty of registering on Sega's Japanese site, downloaded and installed the game, nabbed the english patches for the in-game menus and story-related dialogue, etc, I was surprised the game was actually free.
And until the english version comes out, I'll gladly keep playing. Lag's almost non-existent, the playerbase plentiful, and the themed events and emergency quests keep things nice and interesting. Plus you get to fight Dark Force in space. What's not to like. It's also pretty neat how the environments have their own weather cycles. The forest itself can be subject to clear skies, heavy cloud, light rain, heavy rain, thunderstorms (watch for them lightning strikes), and fog. It's better than PSO was.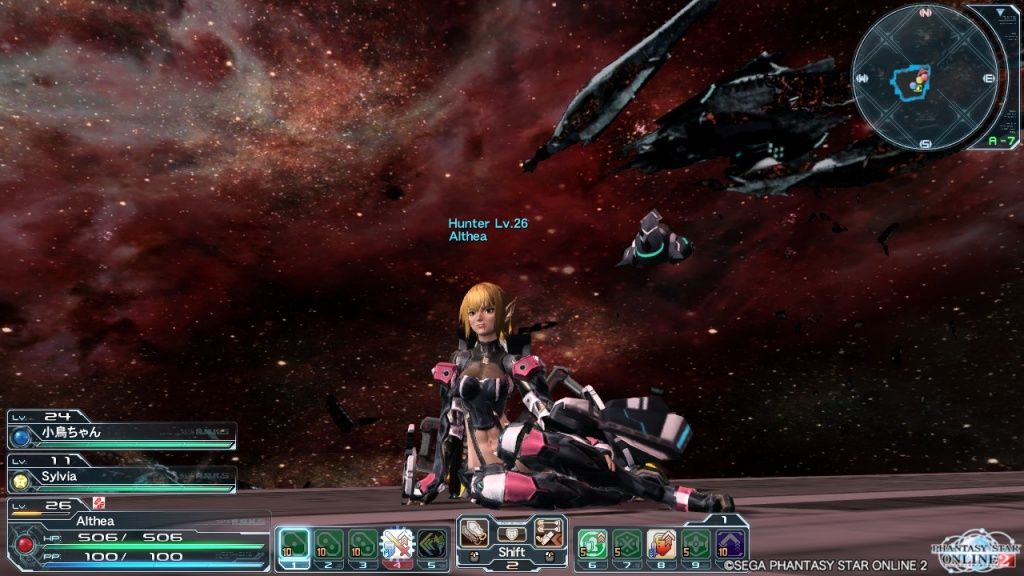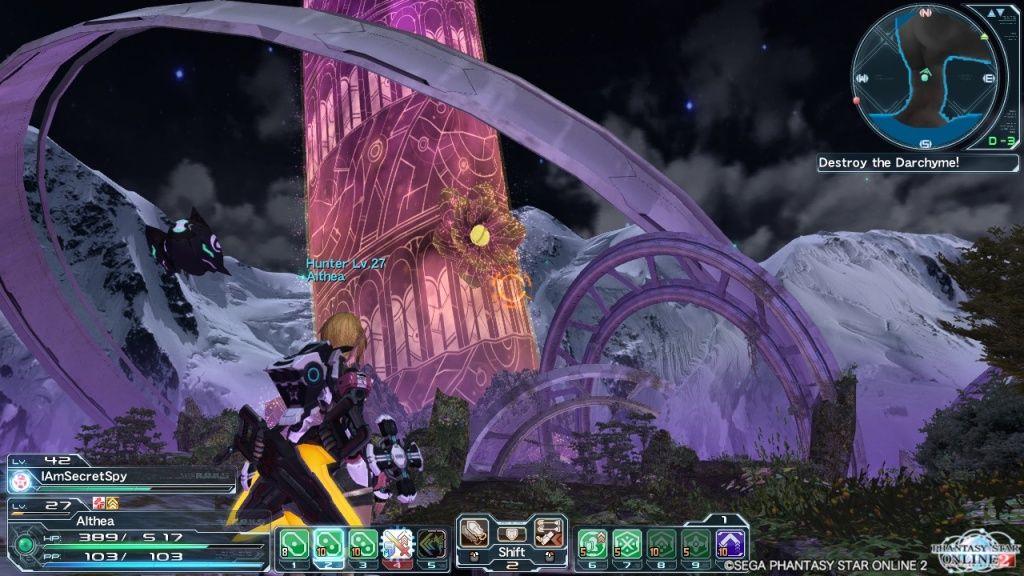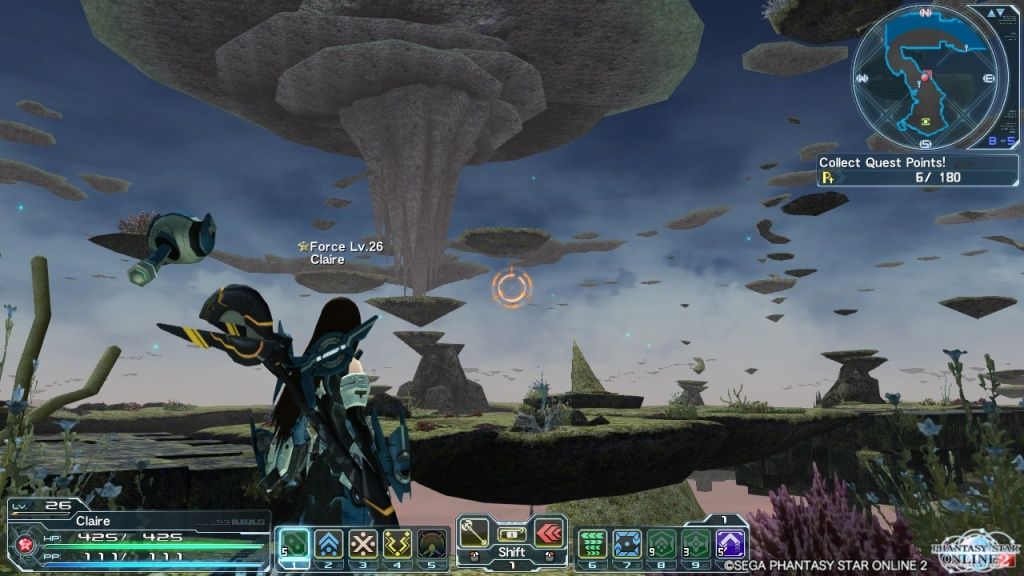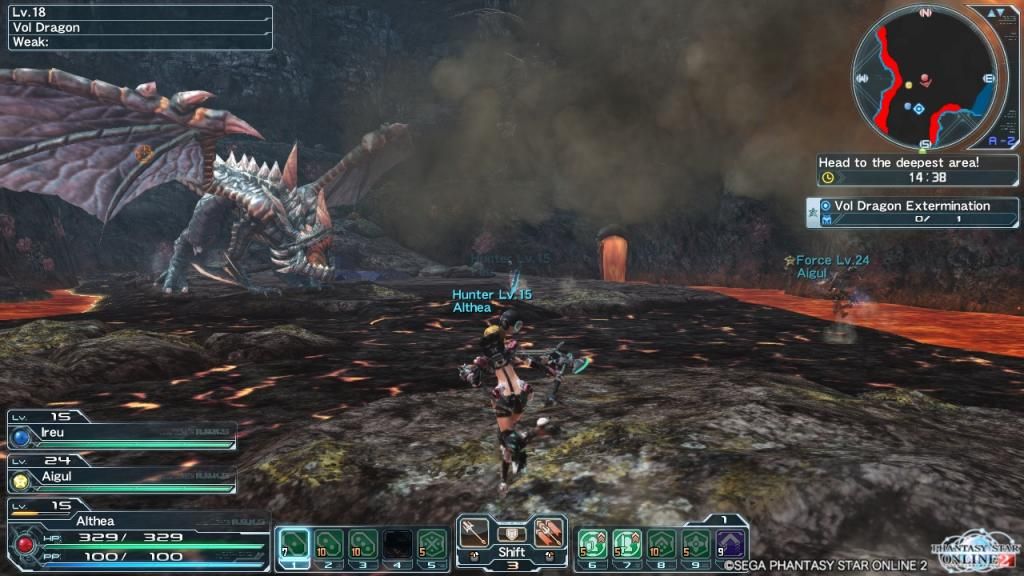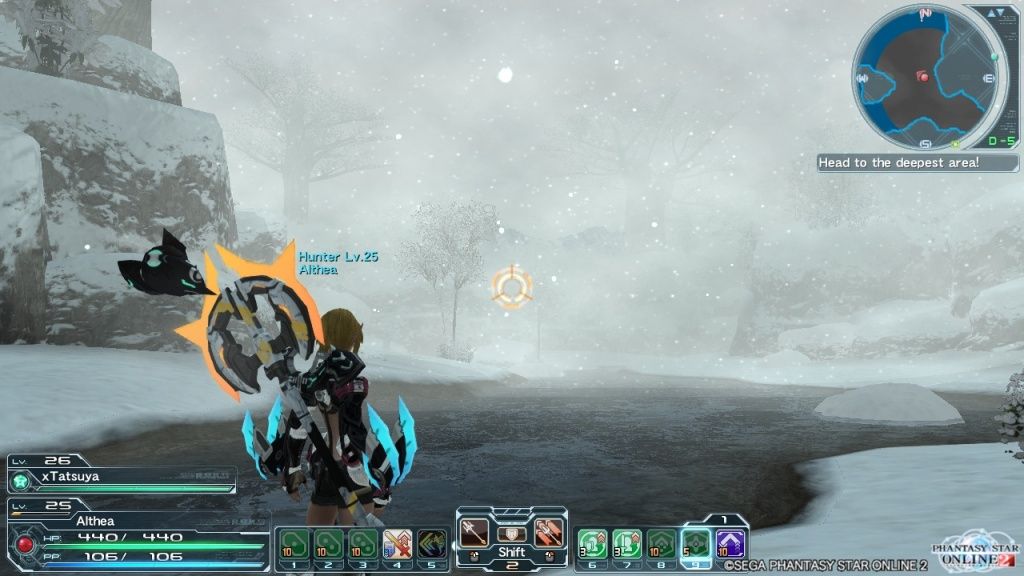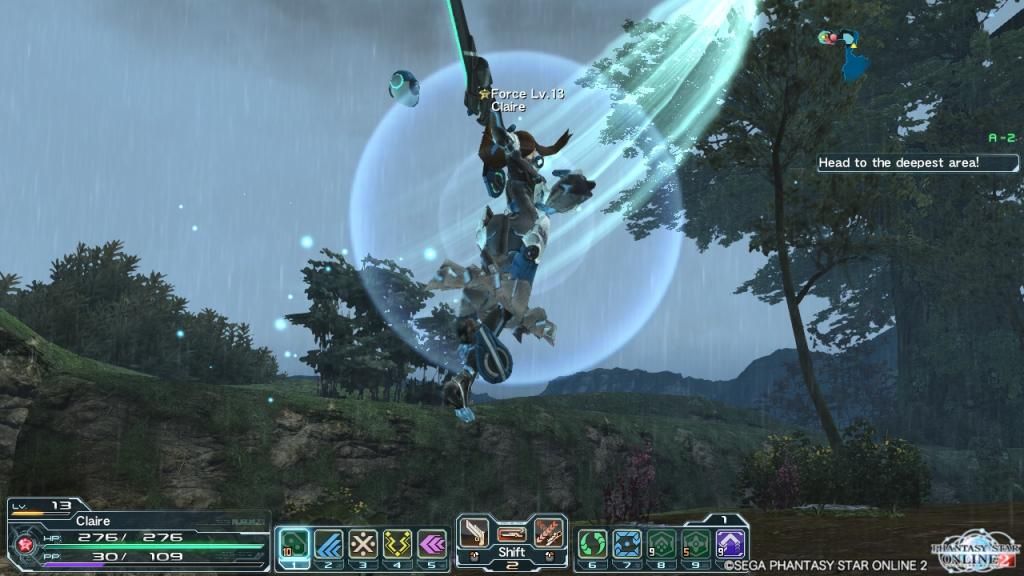 Oh and my graphic settings are on medium, for those who are curious. It looks amazing on full, but I can't quite handle it.