Those of you who have been keeping up with Street Fighter 4 lately should know about the fighter Capcom created known as Oni. Many theories exist about the relationship he has with Akuma (my favourite video game character

). I've gathered the five main theories floating around the net. Capcom themselves haven't really stated anything about him so no one really knows what to believe at this stage.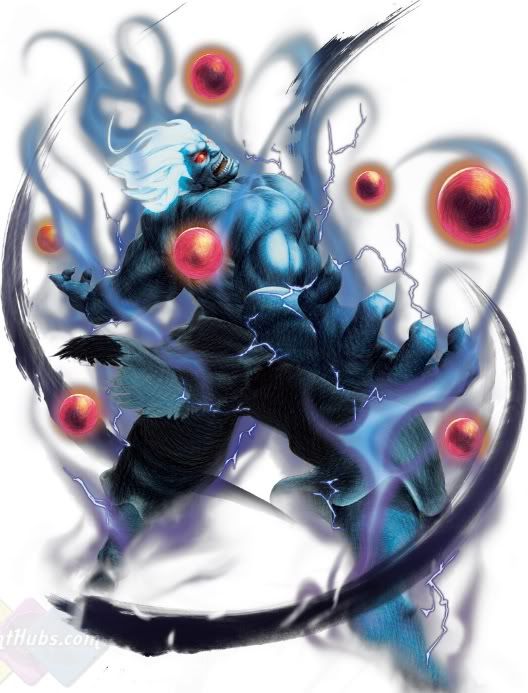 The 5 theories:
1. Oni is actually Akuma at his strongest form. Even stronger than Shin Akuma.
2. Oni is actually a redesigned version of Shin Akuma (making him Shin Akuma but in a different form)
3. Oni is Akuma possessed by his Dark Hadou Fighting style. Meaning Akuma never had full control of his style to begin with.

4. Oni is a completely separate being (devil-like humanoid). He just happens to share similar traits with Akuma and Gouken.
5. Oni is Akuma's Dark Hadou power in a separate physical form.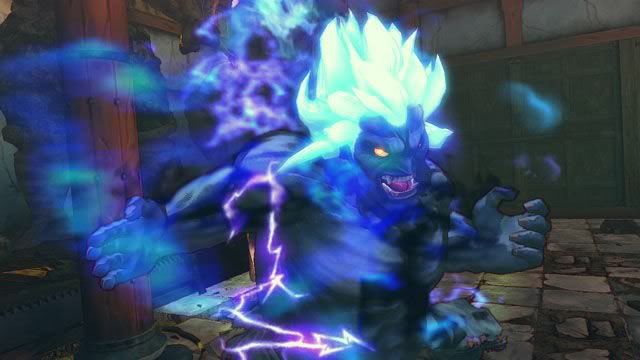 My opinion:
I personally hope it's number 4. Because the thing that made Akuma such a unique and powerful fighter, was the fact he was able to control a fighting style that only a monster could. Making him the only human able to do it. However having him become Oni really takes what's human out of Akuma. Either way Oni still looks like an interesting and really powerful character and I'll be trying him out when Arcade Edition becomes available. But in no way will he knock Akuma from being my number one fighting game character.
Comments or opinions are of course welcome.