I found something in the internet and it work! But is Hex, a save state hacking.
1.Defeat Neifirst.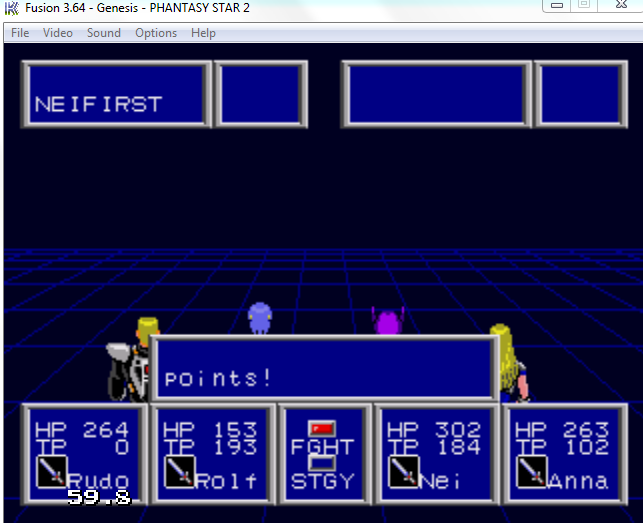 2.Exit the control center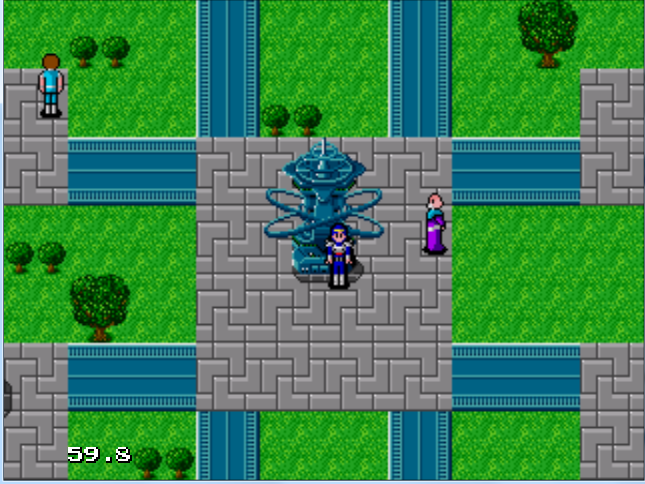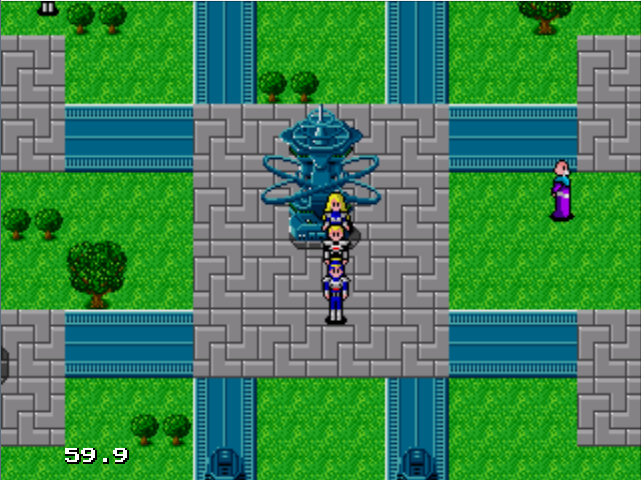 That Rolf, Rudo and Anna without Nei.
3.Save the game.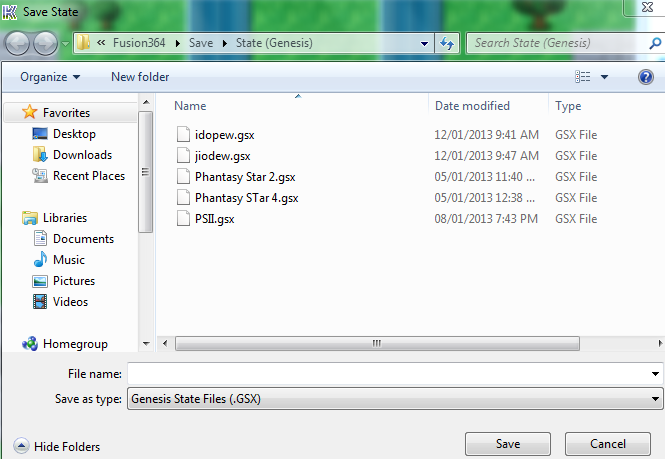 4.Close the emulator.
5.Open the Hex.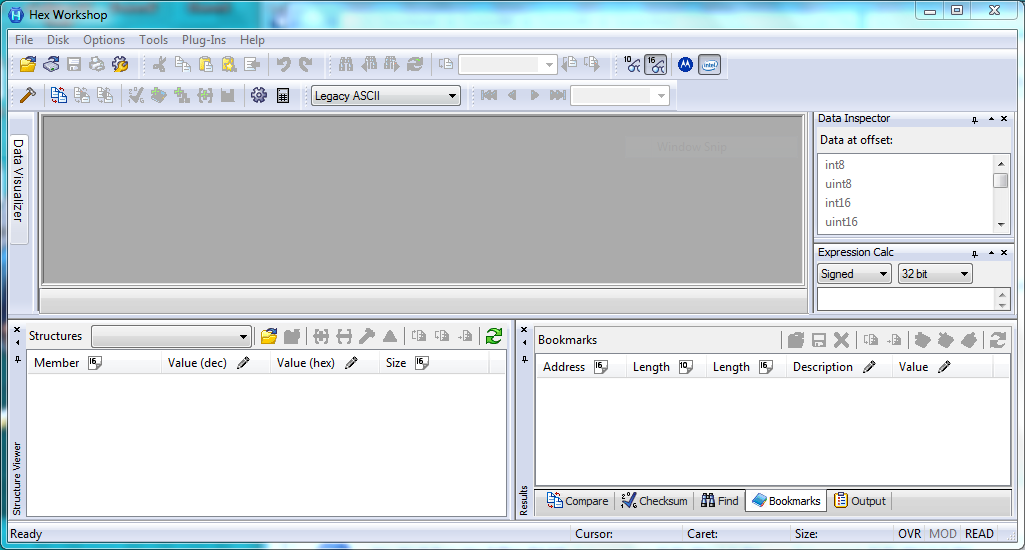 6.Open the file that you save to the 3rd step.
7.Search "EA82"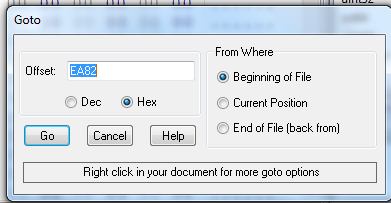 8.Type "00 01" (without space)

9.Save.
10.Now try.
(Note: It Replace the 2nd person. Like in 2nd step, it was Rudo.)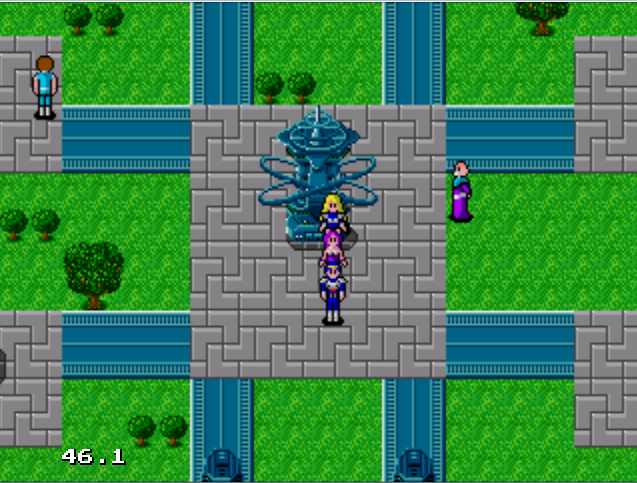 After Mother Brain is defeat: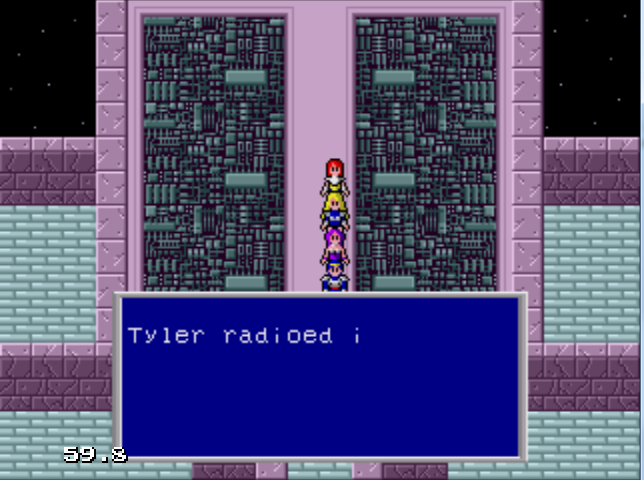 Or the lazy way, here a edit save file.
http://www.mediafire.com/?7o93cfyglmcakti