Alright, so here is my latest project. I am recreating various towns in Minecraft. Maybe one day I'll do the entire game, but since that's a HUGE project. I'm only going to do one at a time. Who knows, maybe I'll do requests afterwards.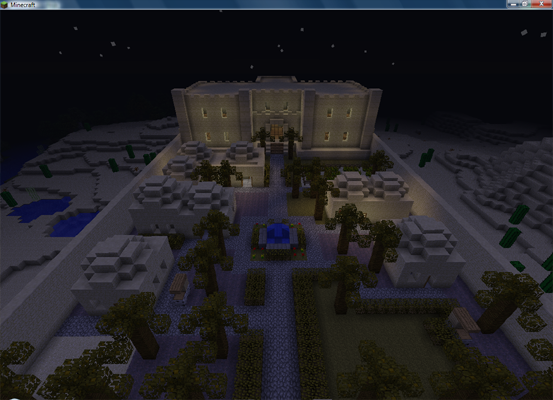 I am trying to make all buildings as close to the original as possible, so all of them will be furnished. However due to how much bigger the buildings are on the inside compared to the buildings on the outside of PSIV, I am going to be downsizing the insides. This may remove rooms, furniture and other such novelties. Though I will try to do as much as I can to stay true to the game.
In order to view pictures of my progress so far, click this text.
If you would like better pictures of a certain building, of both the outside and inside, I'll do my best to bring that to you. I may also do a video later showcasing my work.
PROGRESS
Piata - 95% Done
Mile - 0%