Ok so today I went out and did a couple of mountains as I sometimes do. The weather was fantastic and I actually got sunburnt a little.

Despite being some smaller mountains, the walk was definitely a favourite of mine. The scenery was some of the best I've seen so far, the weather was great and there were a few moments. Such as when I heard the ground bubbling under my feet in the forest and realised I was on a bog. It sounded nasty. Plus I even got one of my friends to go jump in a river, though he refused to do a handstand so he lost the bet. Wuss...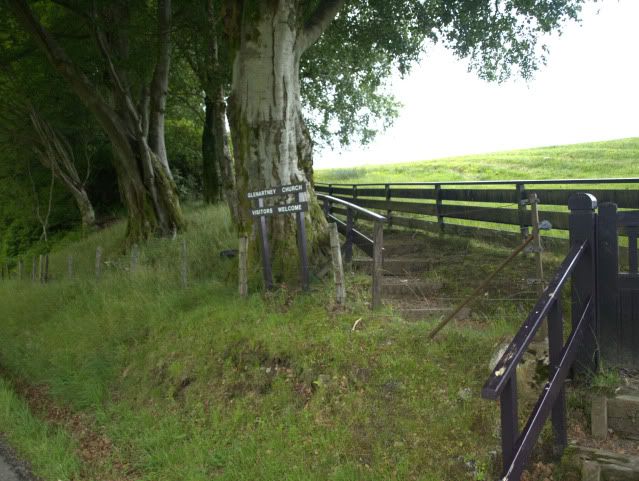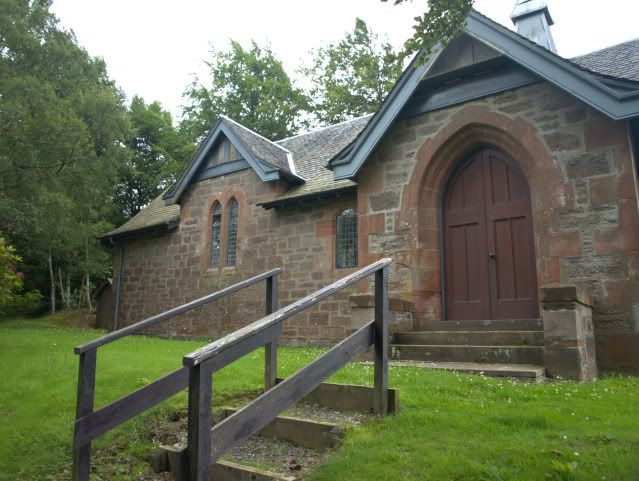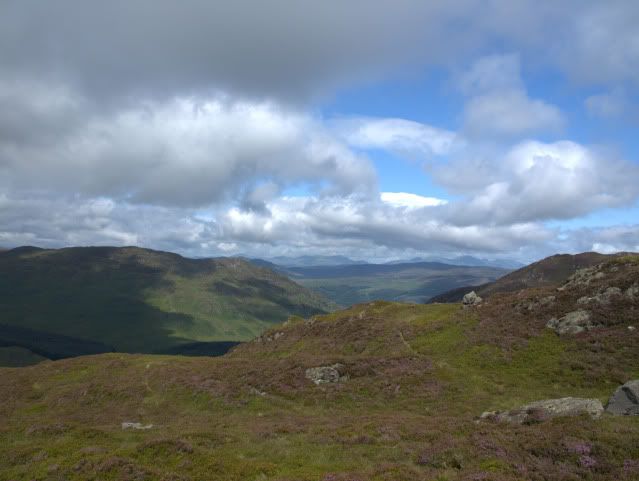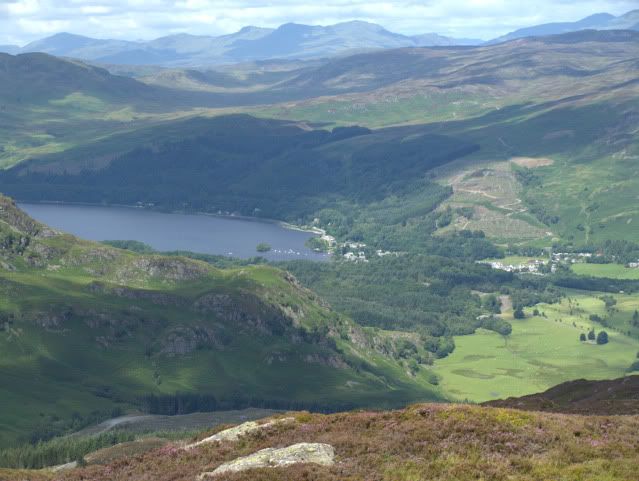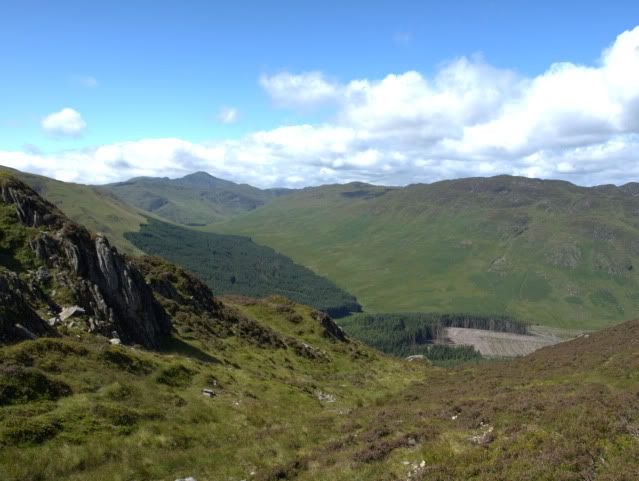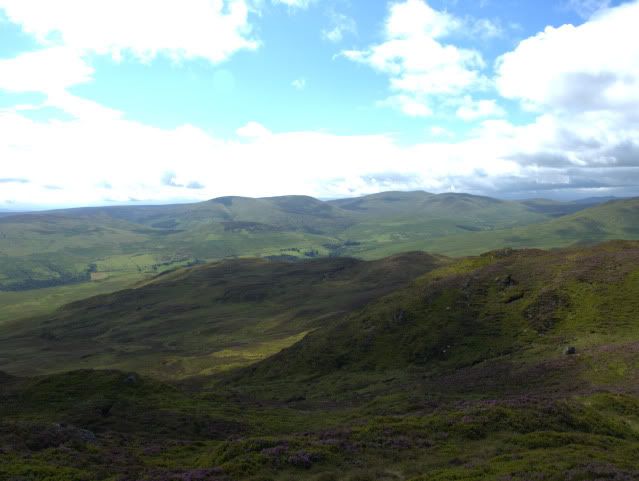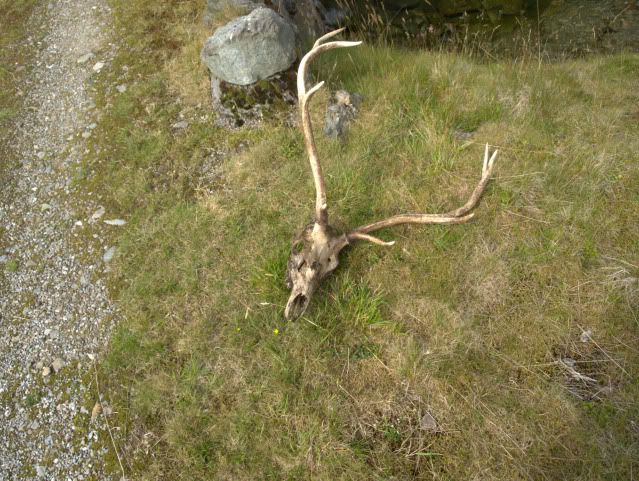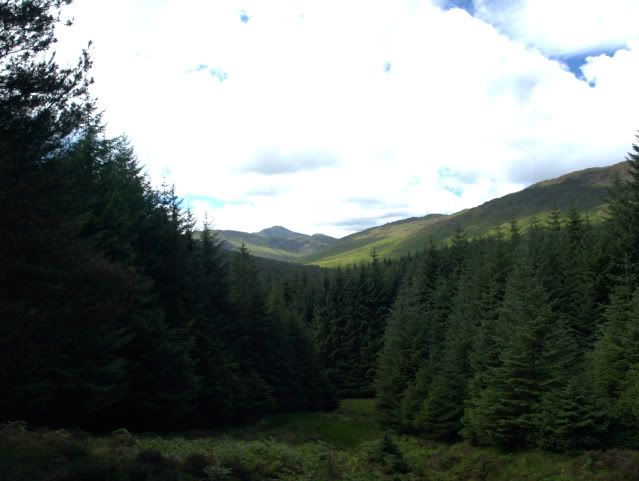 Anyways, I uploaded the rest to photobucket.
Here
it is. It'll show you everything here and then some. Sorry if you see any bad ones or duplicates, but I'm too tired to do much else right now.
Enjoy.