Thread necromancy!
So yeah, I missed mentioning a couple publications here (but everything can be found on my site, which is linked in my siggy

), but this one's relevant to PS! I was inspired by the idea of Rykros only being visible/accessible/whatever every 1000 years and wanted to do something with that. I went to carlsojos and asked "Hey, is that a thing that is actually possible?", and apparently it's not outside the realm of plausibility*, so I ran with it.
I LOVE this cover, so I'll post it here. The blurb, excerpt, and links are all neatly compiled into
one blog post
, if you want to click on through.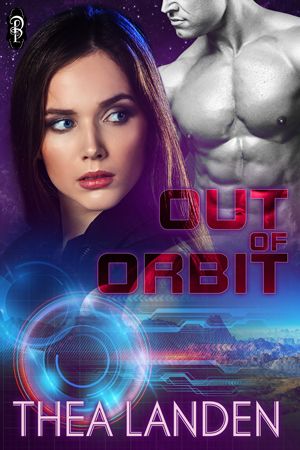 *We narrowed down all the science to a couple easy-to-understand phrases. Brief, yet accurate!