Back with more book!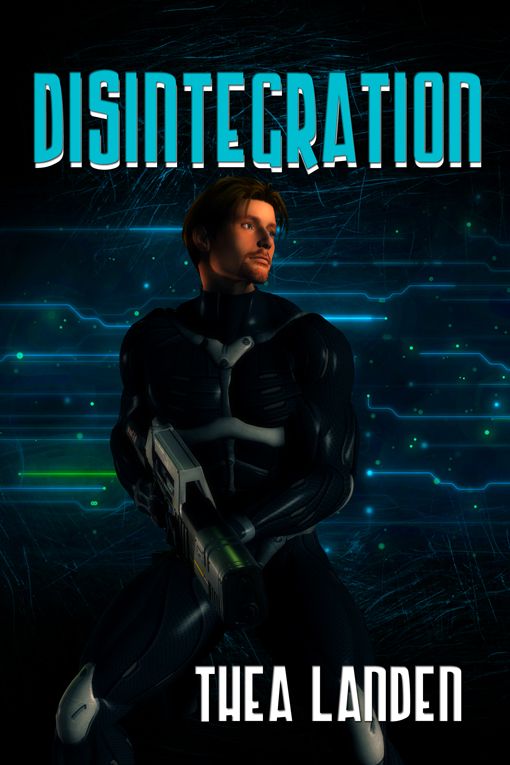 At first, I was caught a little off guard by the cover, as that's
not
how I pictured my main character. Then I remembered that he loses half his face by Chapter Two and it didn't really matter.

Now I kind of love it.
Anyway, this one has some PS relevance, as the ideas for it originally came from a PSO fanfic I was going to write. I was thinking of writing about the origins of Kireek and his life on Coral before the Pioneer 2 left. Sue and Black Paper would feature significantly, and I was going to cover his mission to assassinate the player character (should you follow the Soul Eater subplot). As the whole first part of it was going to be original material that wasn't in the game at all anyway, I wound up reworking it into a novel.
The book
just
came out (and the initial estimate was late February/early March!), so I believe it's only out at
my publisher
right now. In the past, it's taken a couple days to a couple weeks for my books to be released at the other main retailers (Amazon, B&N, etc.); now I just have to be patient for the official Kindle version so I can carry it around with me wherever I go!