Just a few more honourable mentions:
Onslaught
(Marvel vs. Capcom: Clash of Super Heroes)
Both his standard form and his massive final form were quite the challenge. He would often fill the screen with beams and balls of energy that would home in on your fighters and he would charge himself at you so you couldn't keep your distance for too long. Definitely a great boss for the first MVC game.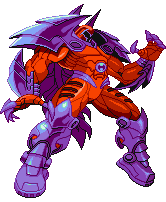 Standard Form
Final Form
Neo Dio
(From World Heroes series and NeoGeo Battle Coliseum)
One of my top favourite aliens and video game bosses of all time. He was probably at his hardest when SNK brought him back from NeoGeo Battle Coliseum; especially with that move that freezes your character and allows him to take a nasty cheap shot. Also the fact that his health bar refills to the red section made the battle with him quite long. Yeah he was cheap.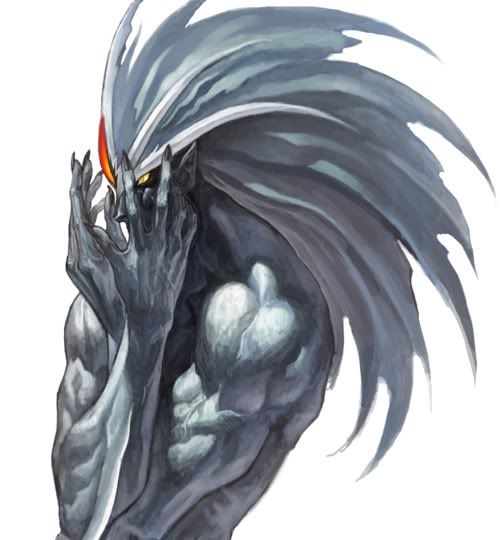 Night Terror
(SoulCalibur 3)
Another cheap but highly intimidating boss. Basically you had to keep your distance when you fought him. He was also the only character in the game that you couldn't get a "Ring Out" with because he had wings, and would fly back in. That laser beam he does also clears over half your health bar, the block damage you take from him is also insane. It took me a long time before I actually beat Night Terror.