OK, I've do some coloring, just for fun again...
The first one, I made this in 1 minute or less, I have no explication for this

...

The second one, Alys is now a Numan!!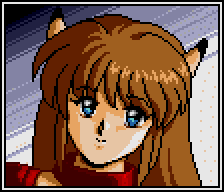 (ooook, Its just a recoloring from Rika

)
The third, The sixth generation Lutz, a bad one?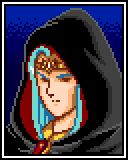 And the last one, Hahn is a Dark Force???

I repeat, I do this only for fun and I wanted to show it to you^^
Enjoy