Whoops, I guess Thoul had already mentioned Phantasy Star before I got all high-and-mighty.
Another great addition: Dragon Force's Junon. * swordswoman who looks more or less like a female Witch King with her helmet on. Can't find a pic with the helmet, but here she is anyway: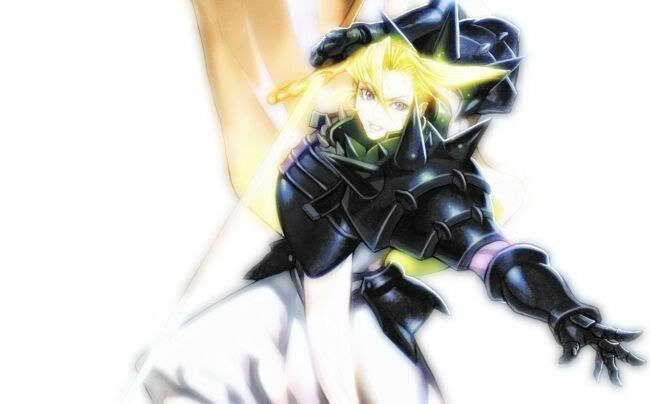 Junon notwithstanding, the game is still awesome. The original Saturn release has become ultra-rare, but there's a Sega Ages version on the PS2 if you can play Japanese games.