Okay, a couple of things.
Koei has announced that the next franchise for the Musou/Warriors series (Dynasty Warriors, Samurai Warriors, Pirate Warriors, Ken's Rage) is going to be... Berserk.
Kojima and his new studio have announced their first post-Konami game, Death Stranding. He has Norman Reedus back on board, and being forced out of Konami hasn't dampened Kojima's enthusiasm. He's having a great time.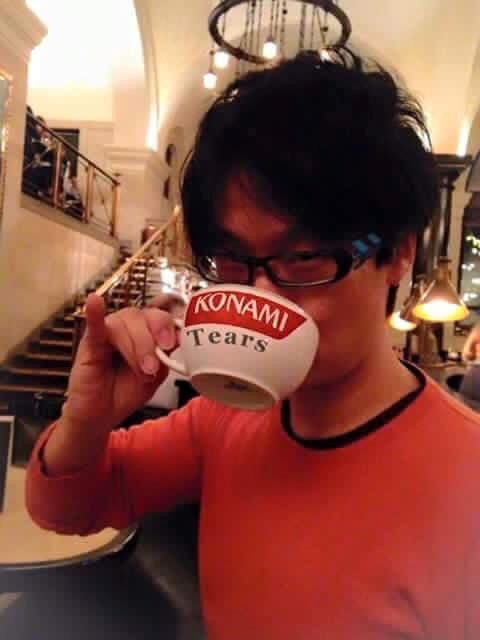 Last edited by R-90-2 on Wed Jun 15, '16, 11:55 am, edited 1 time in total.