I'm on that fight right now! But, while I'm at it.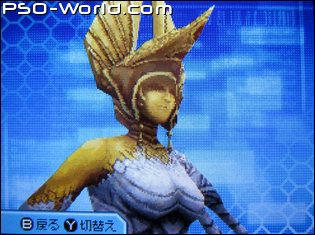 Her name is Mother Trinity. A computer built to help ease the lives of all living things. But guess what,
she's evil. Trying to get rid of all living things to help save everyone from themselves.
I think I've seen this idea somewhere before...